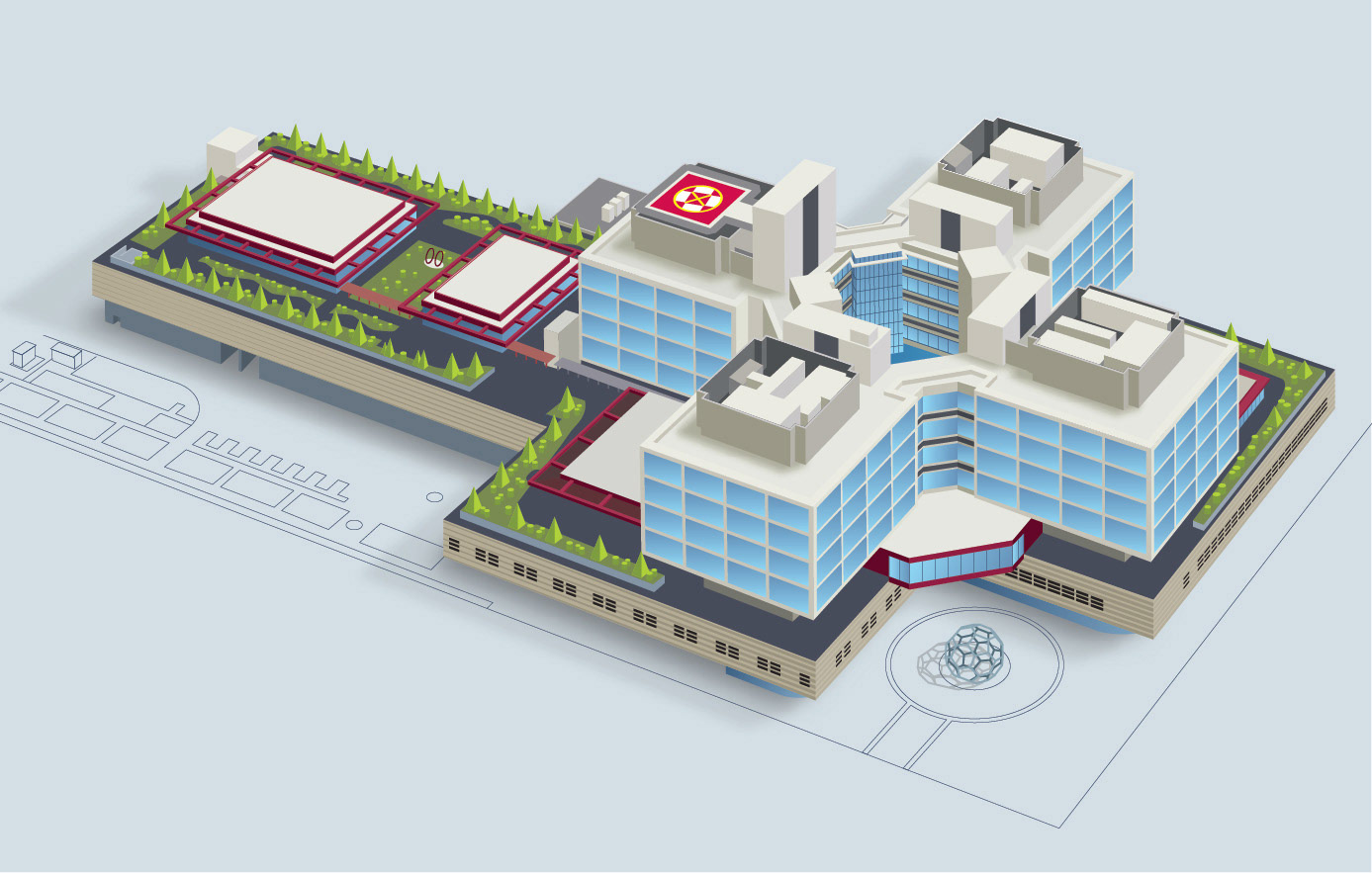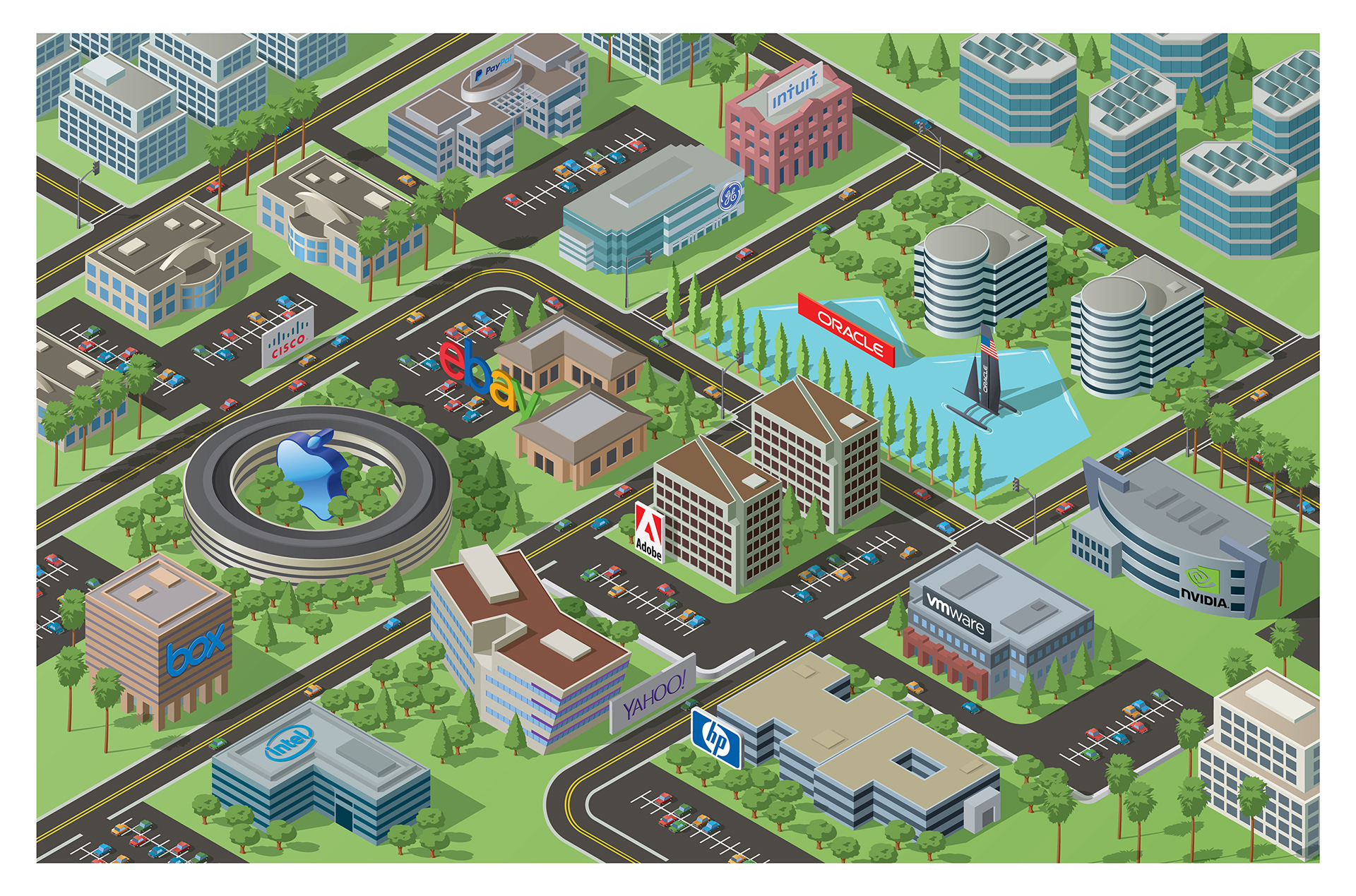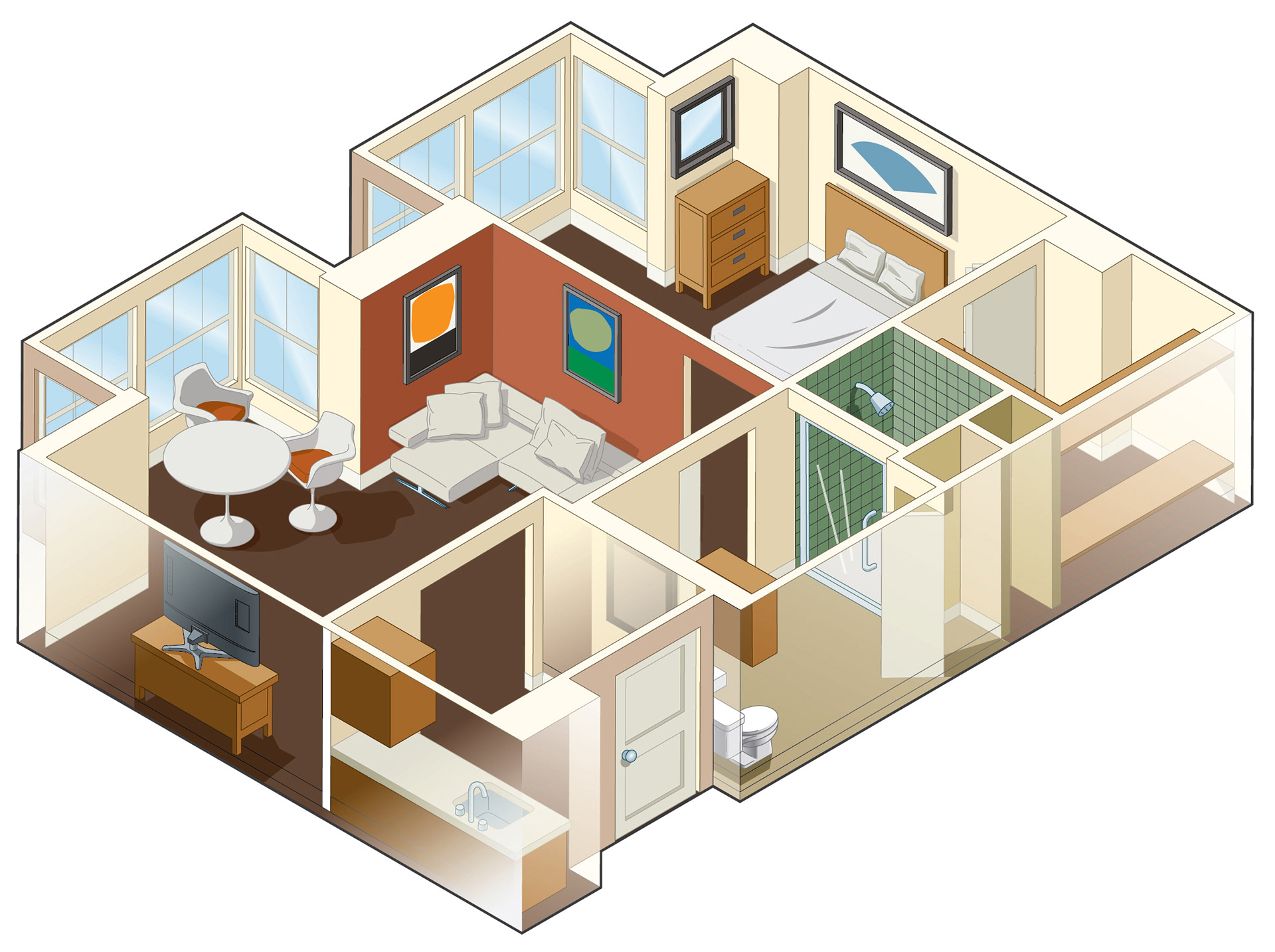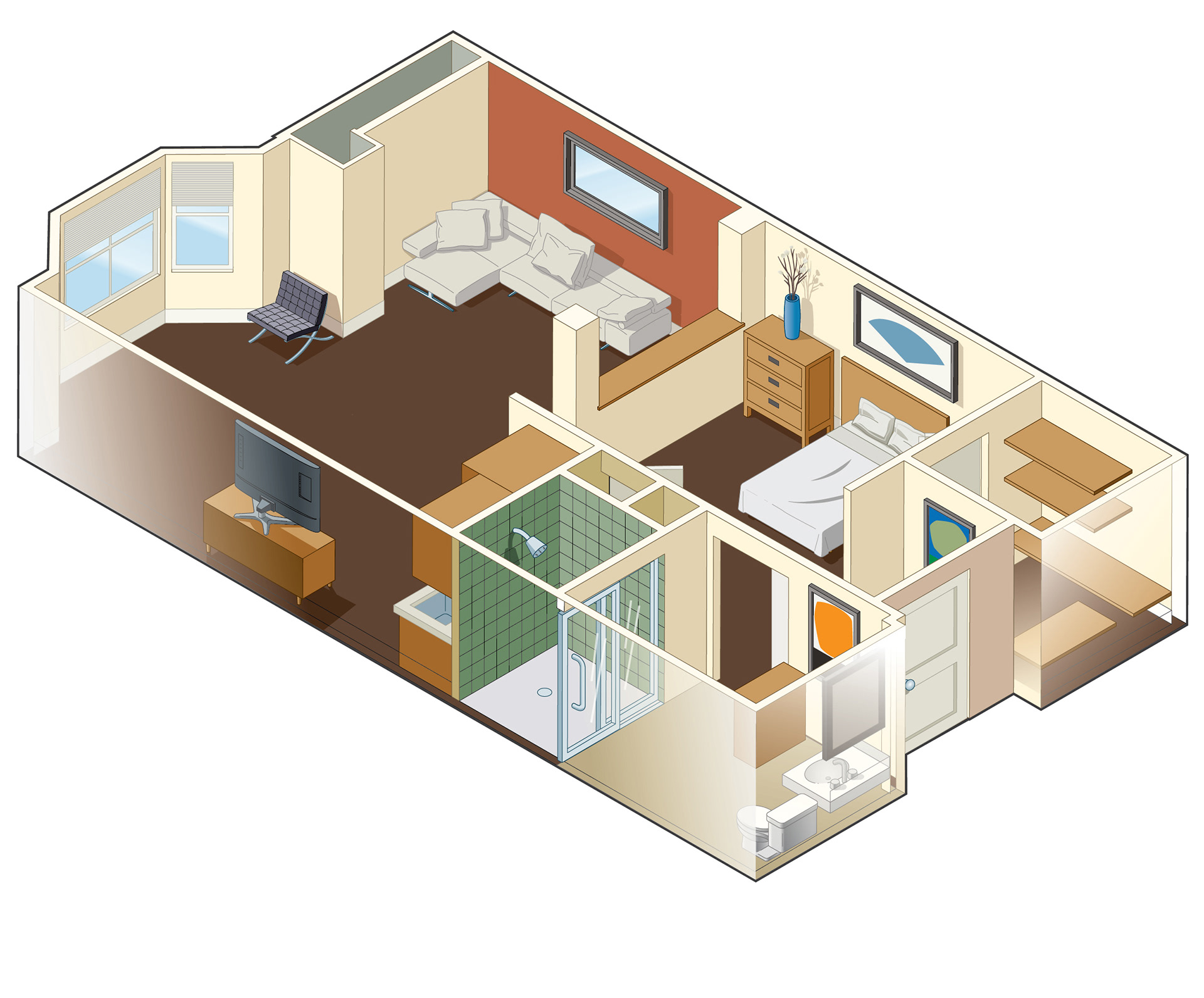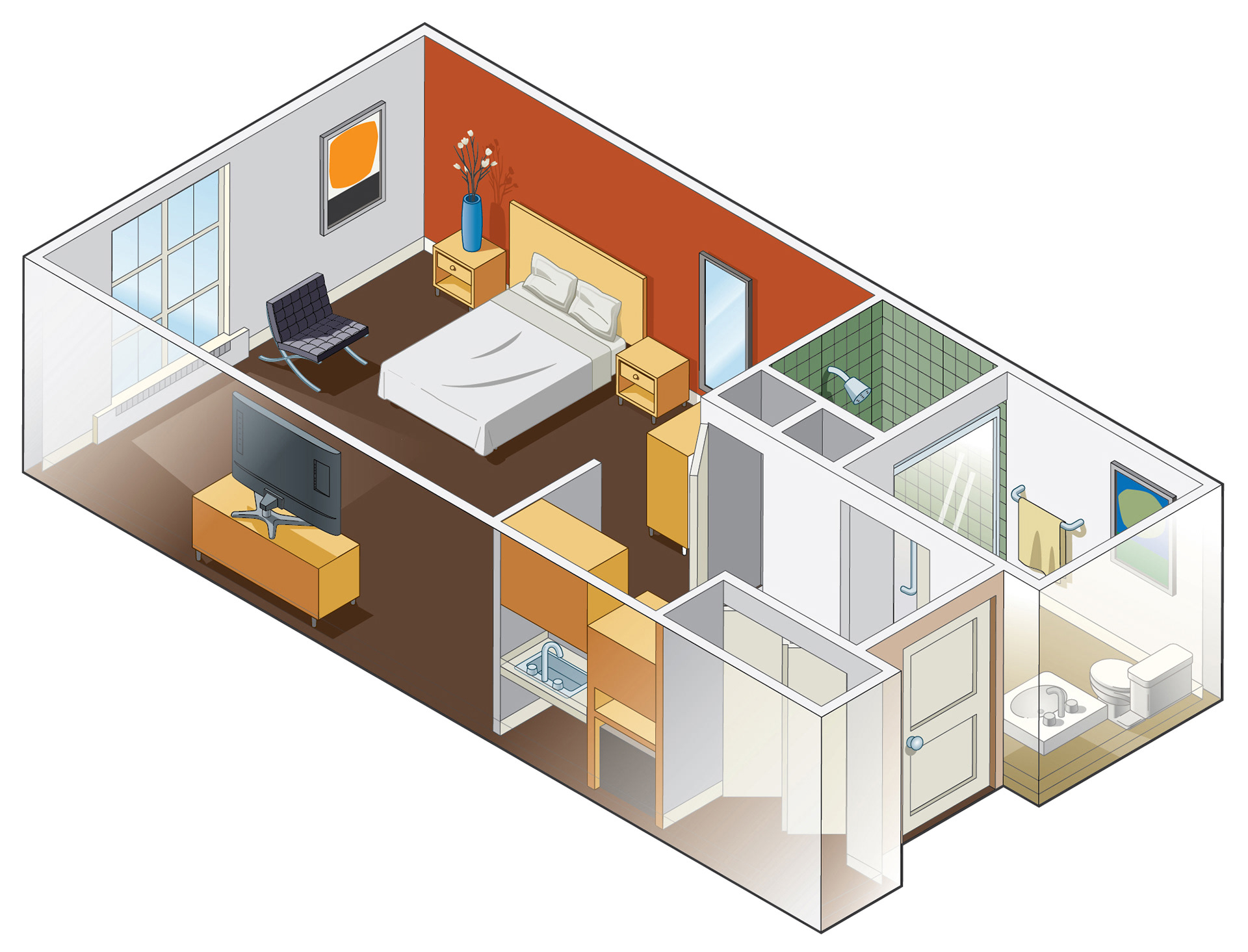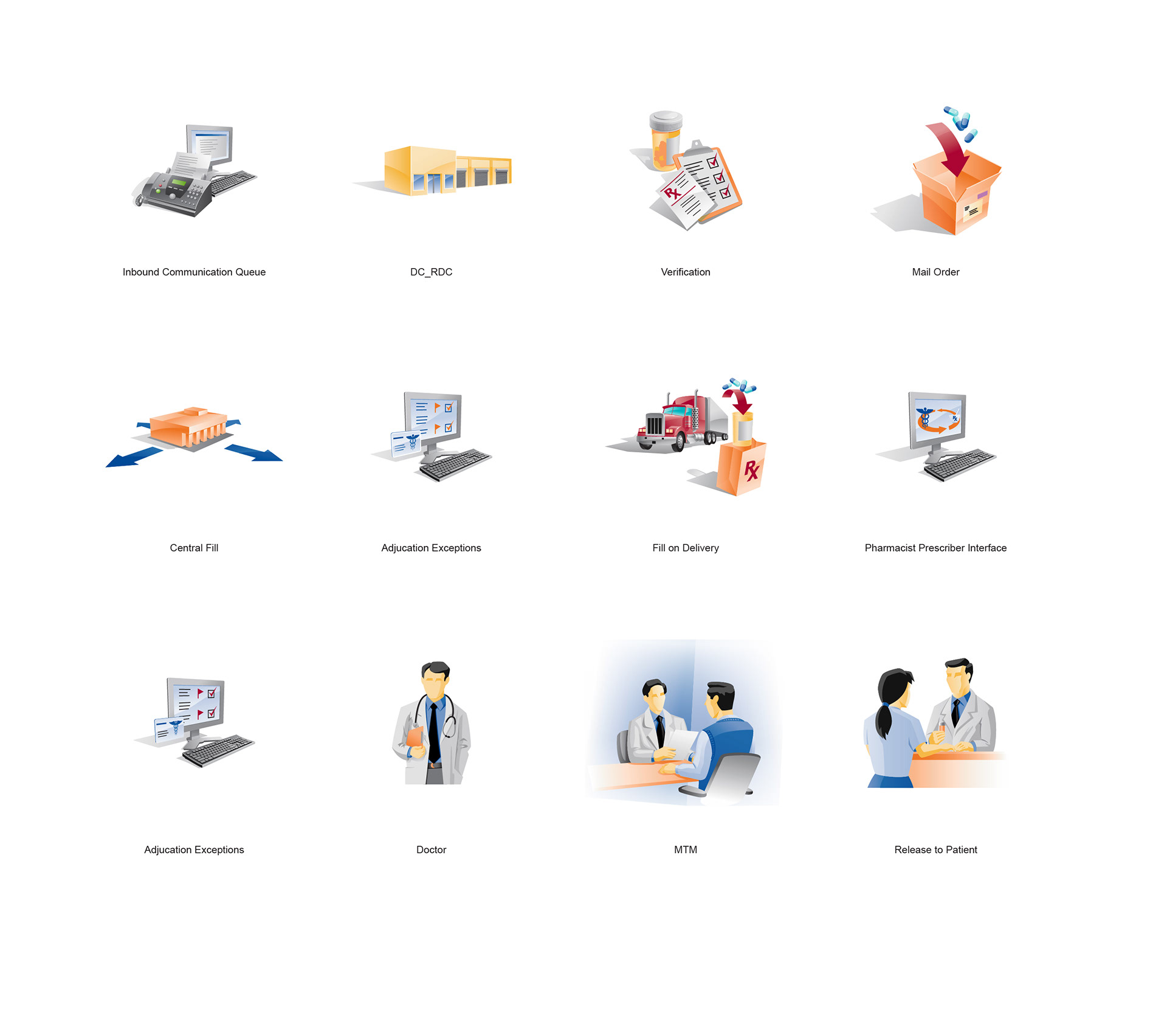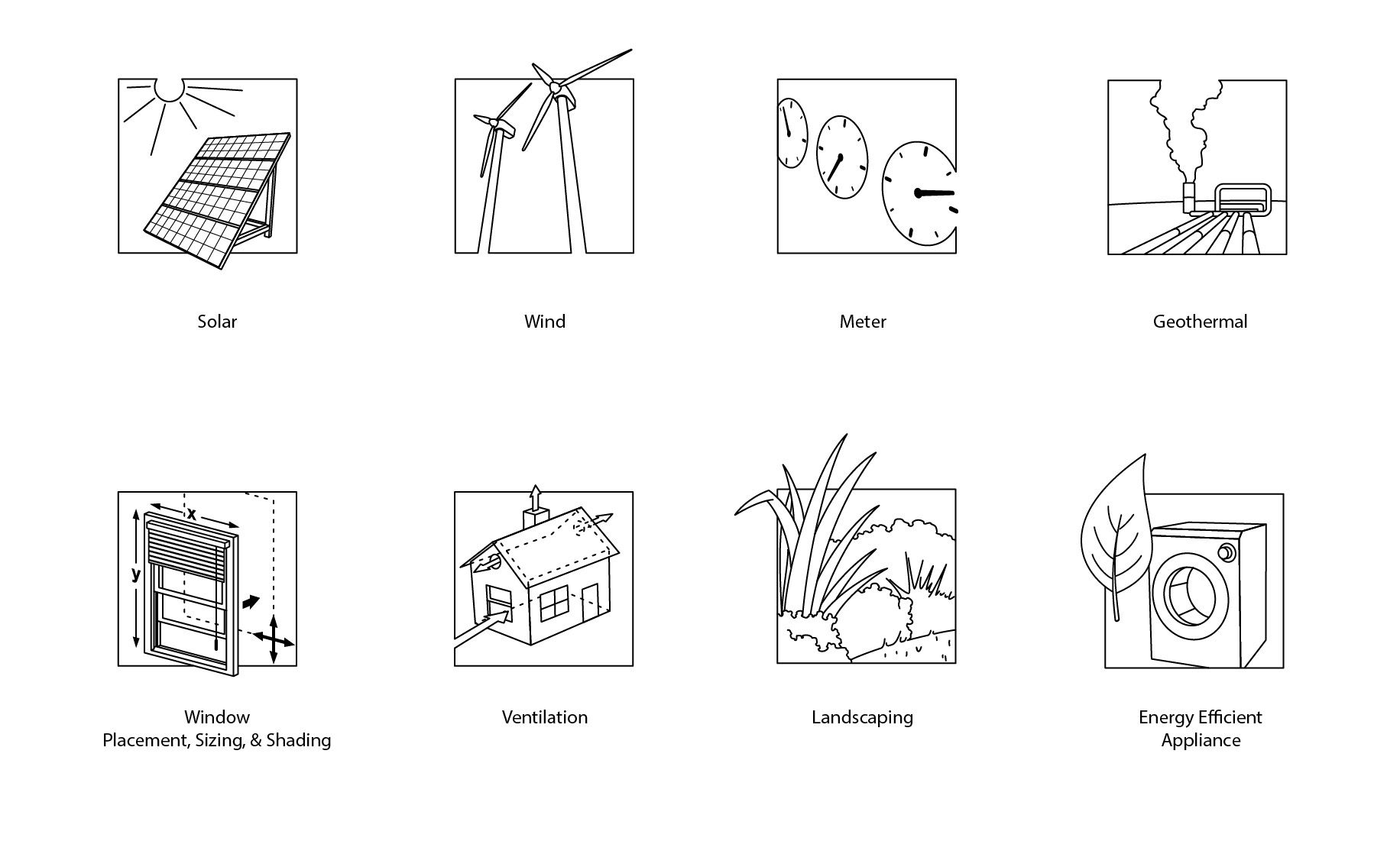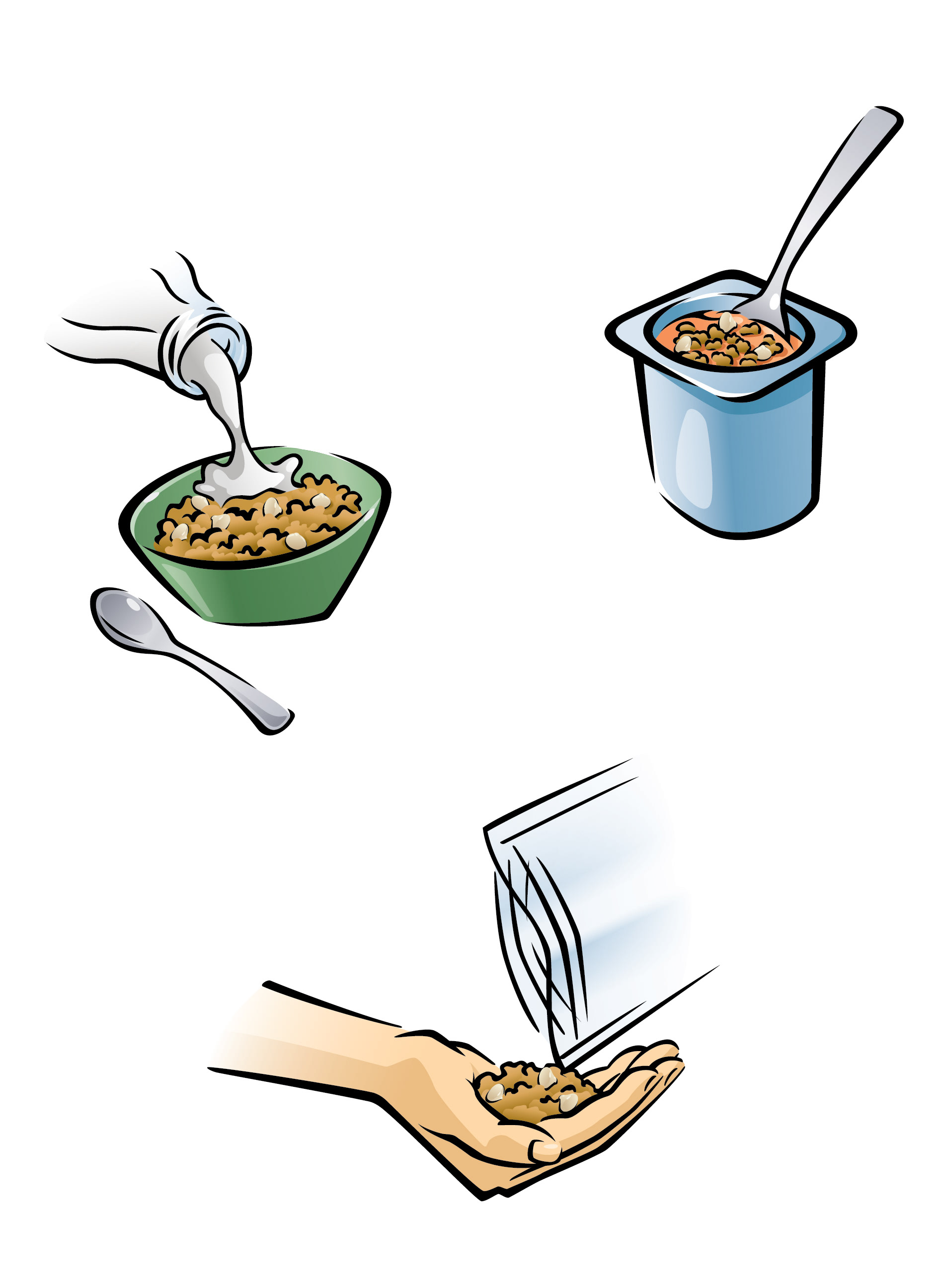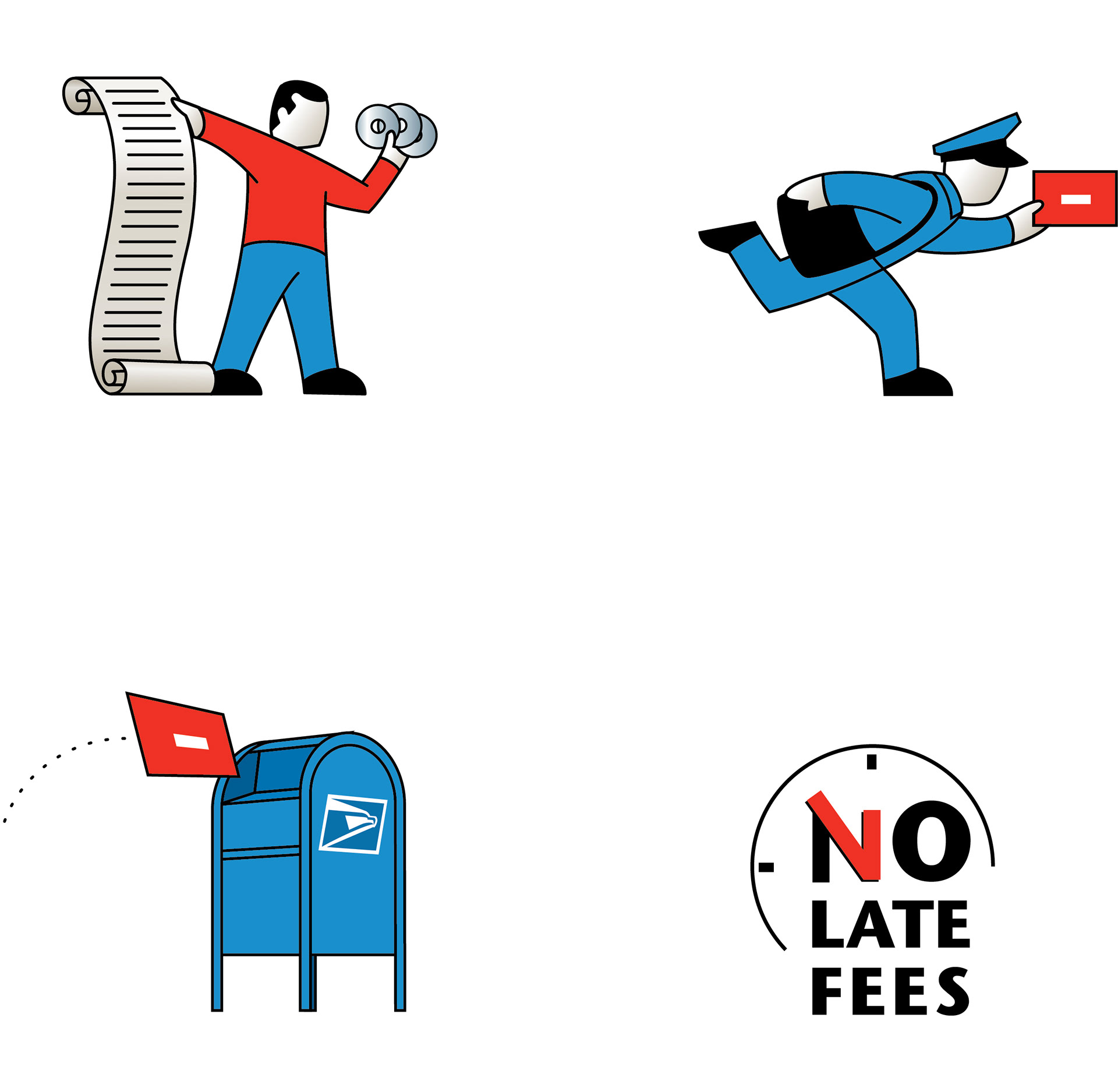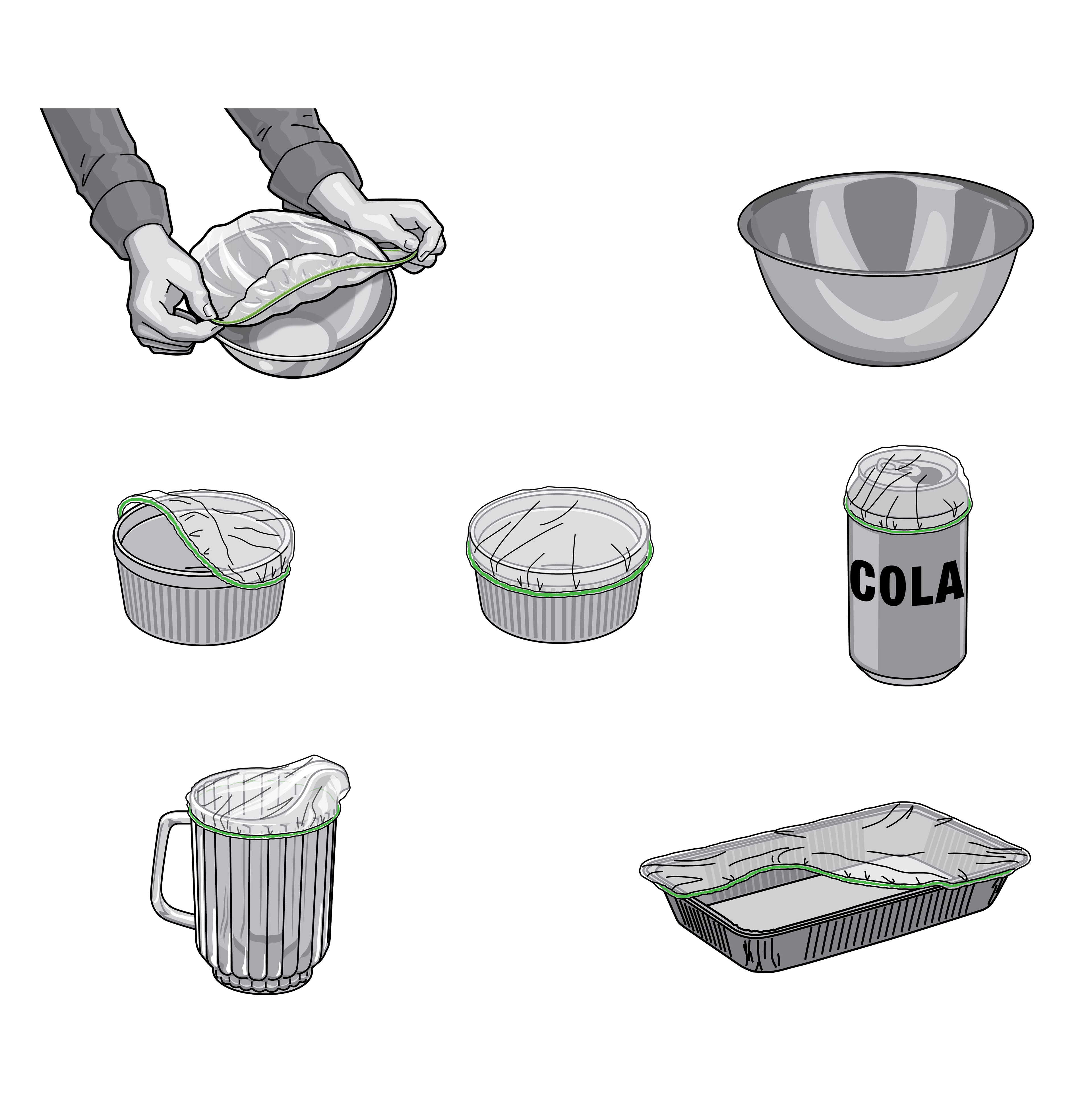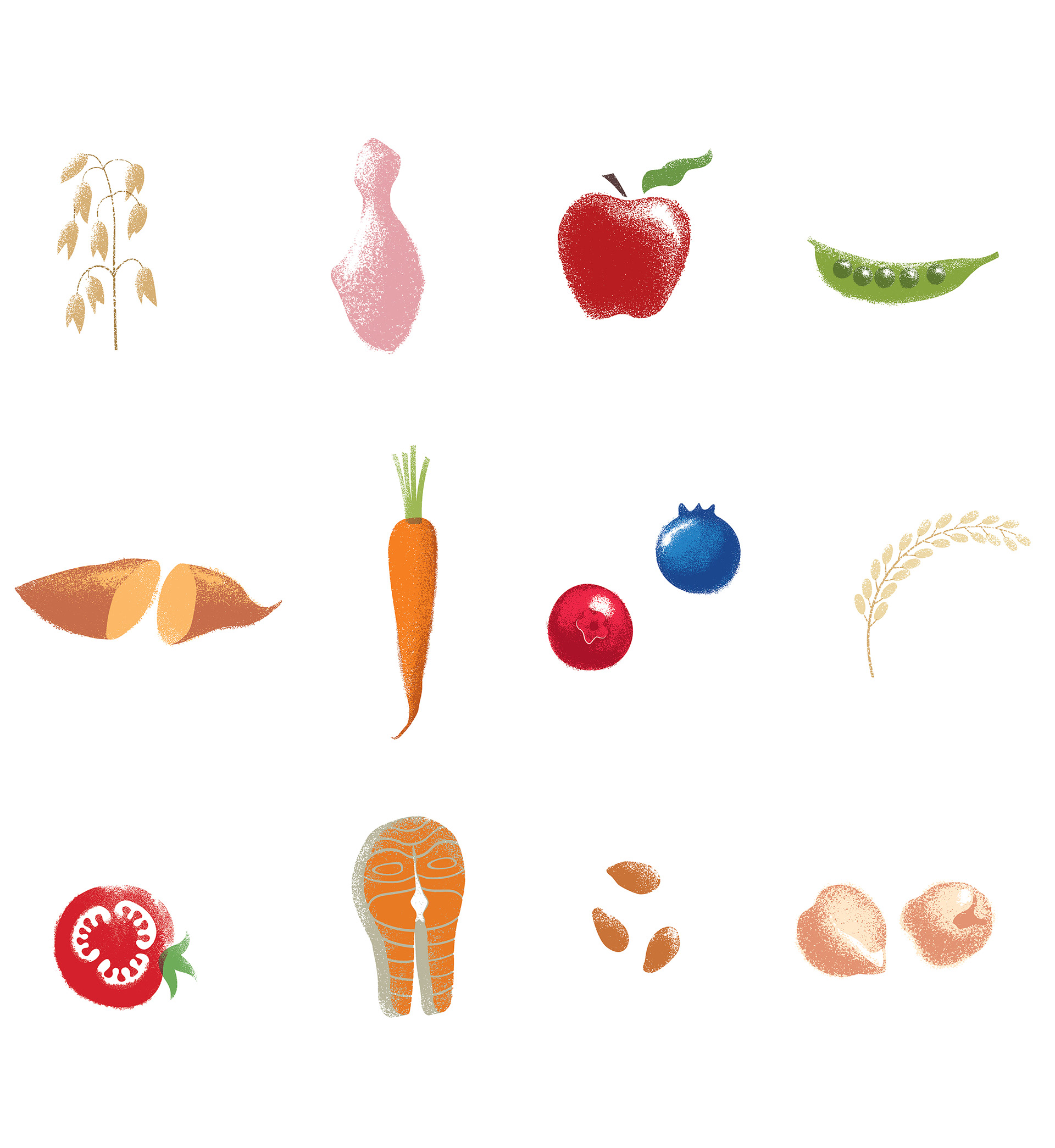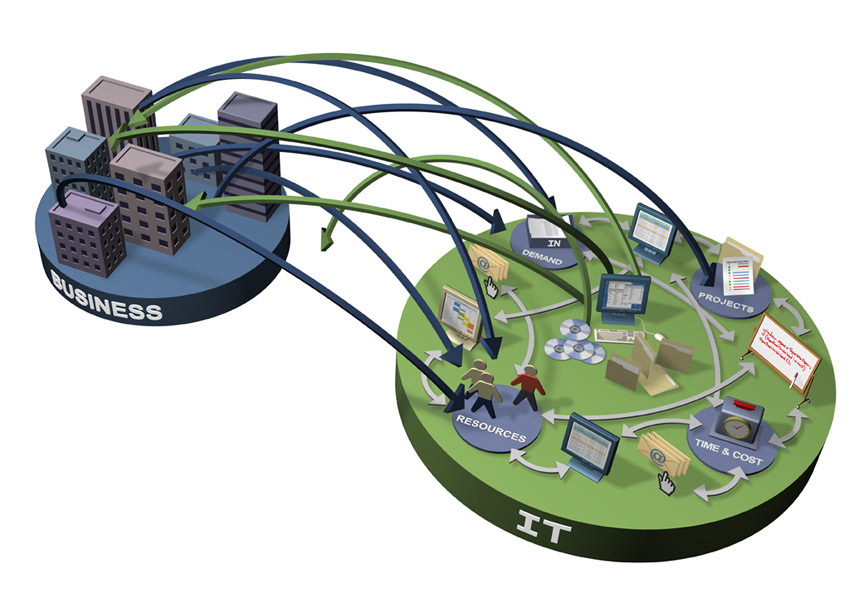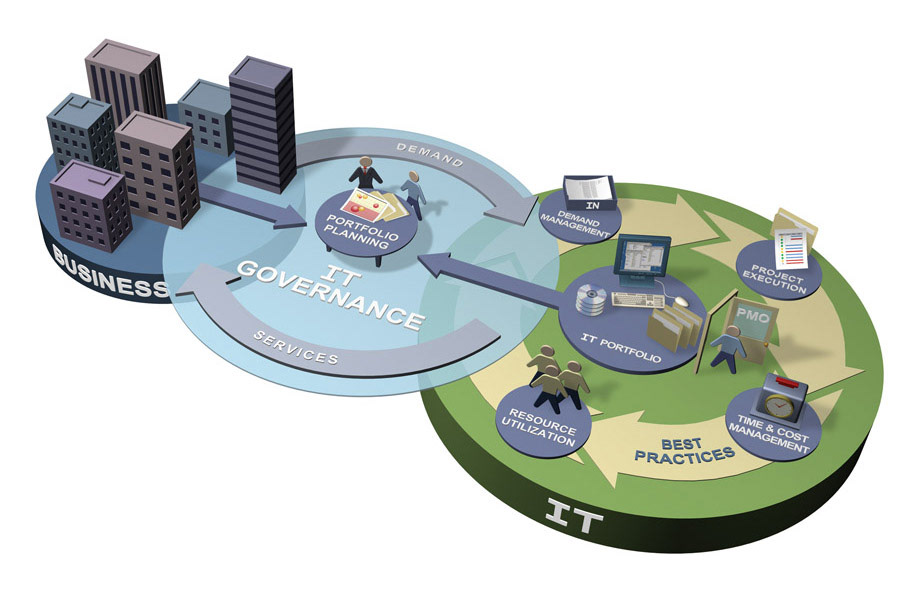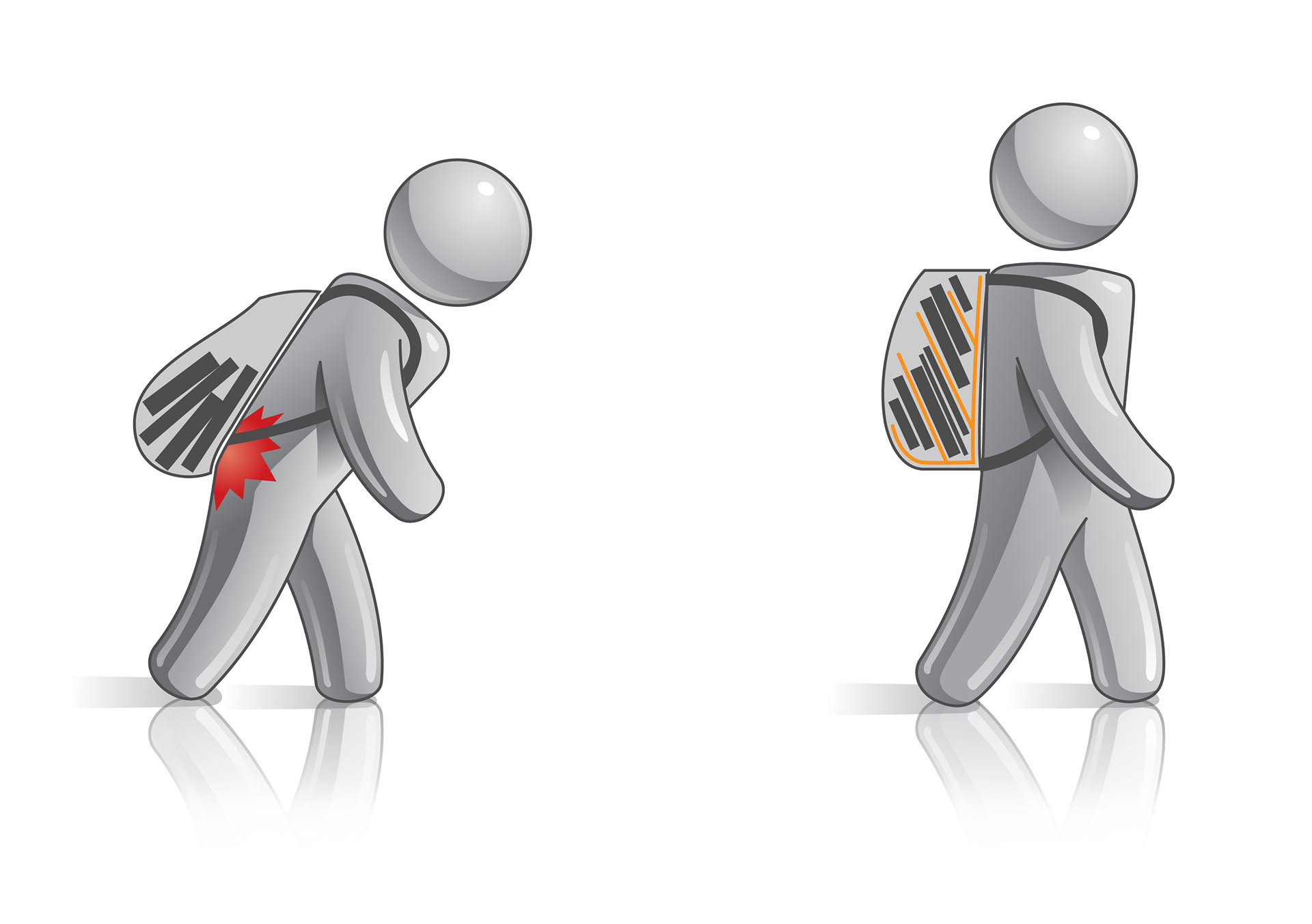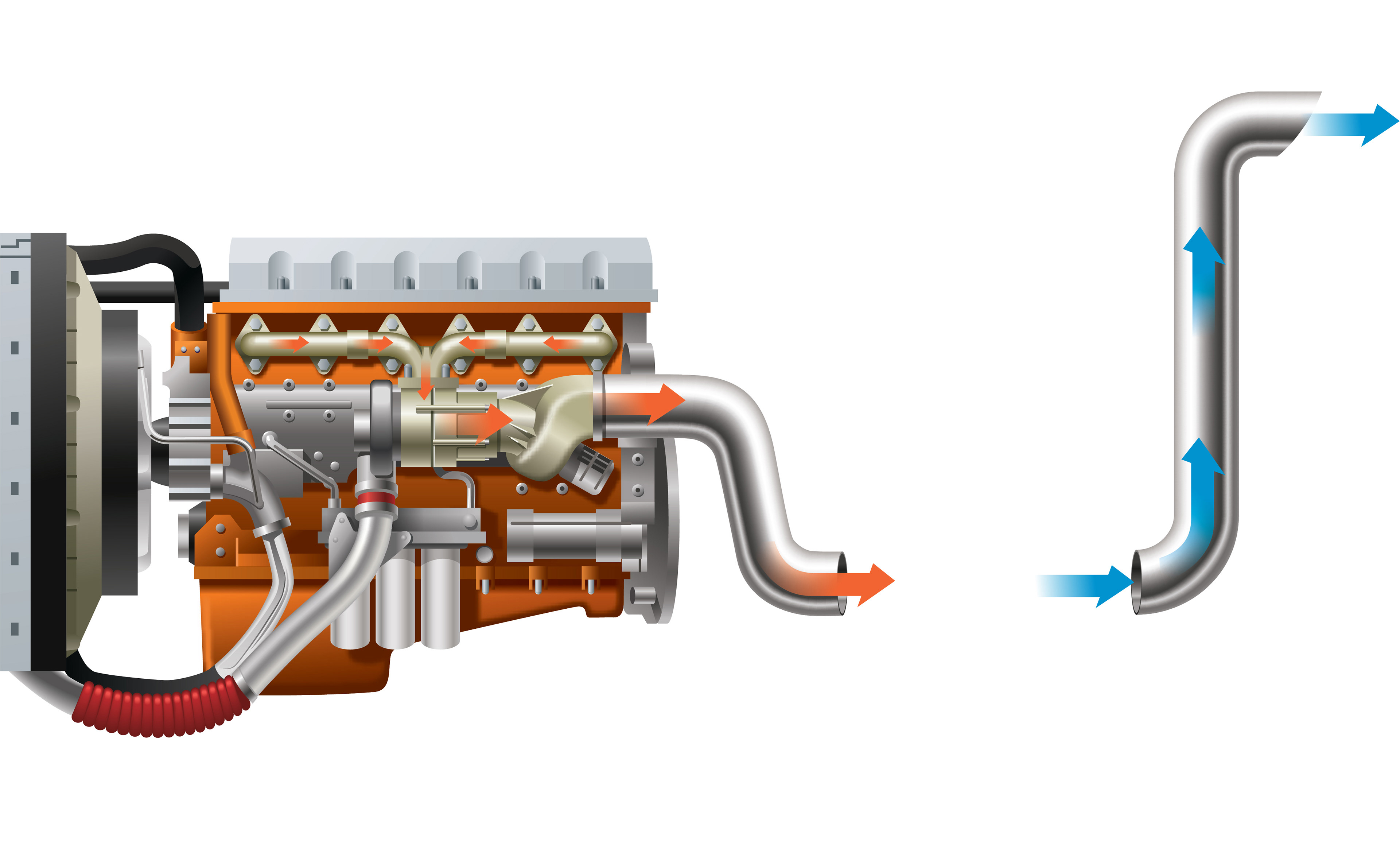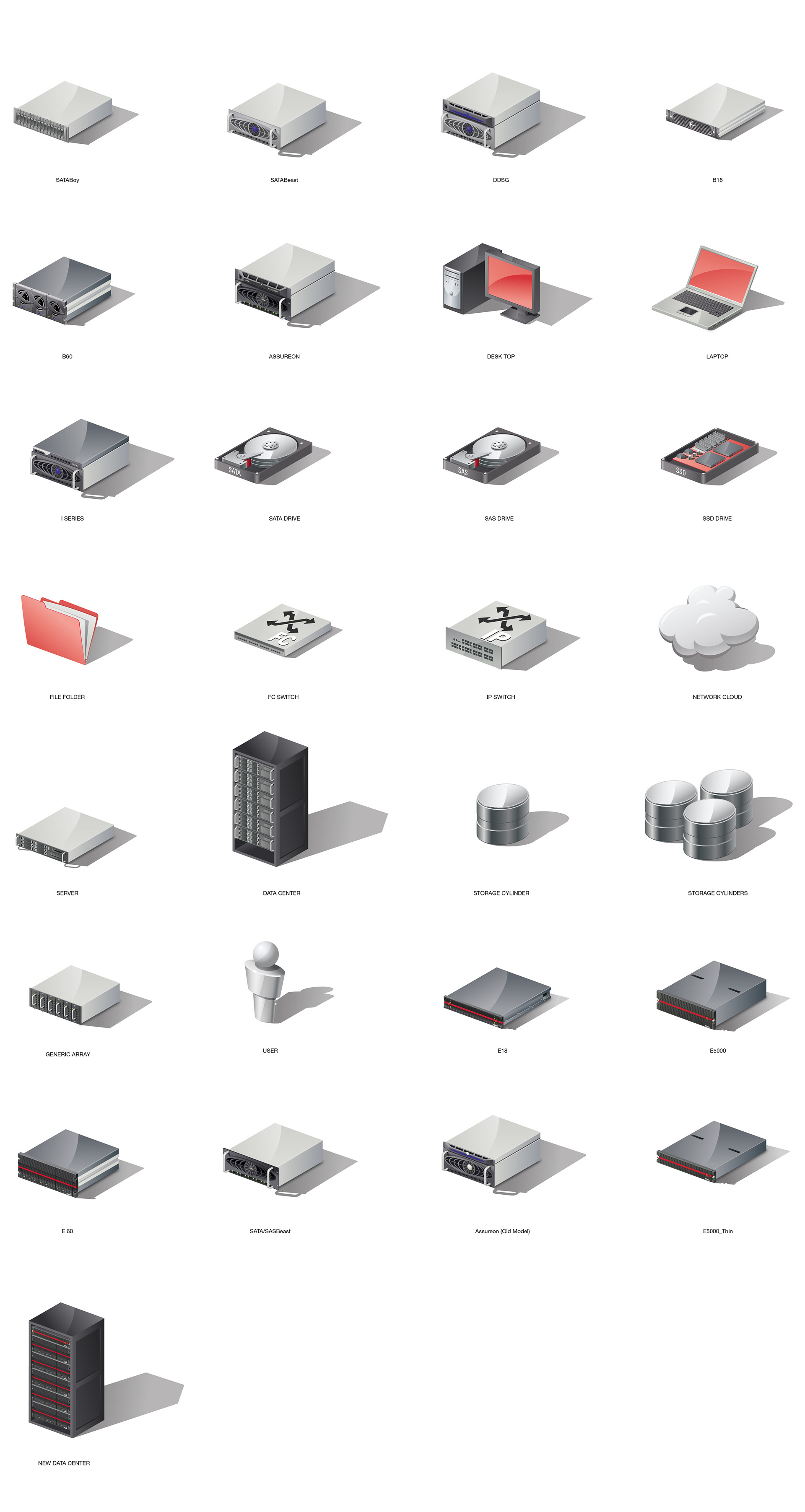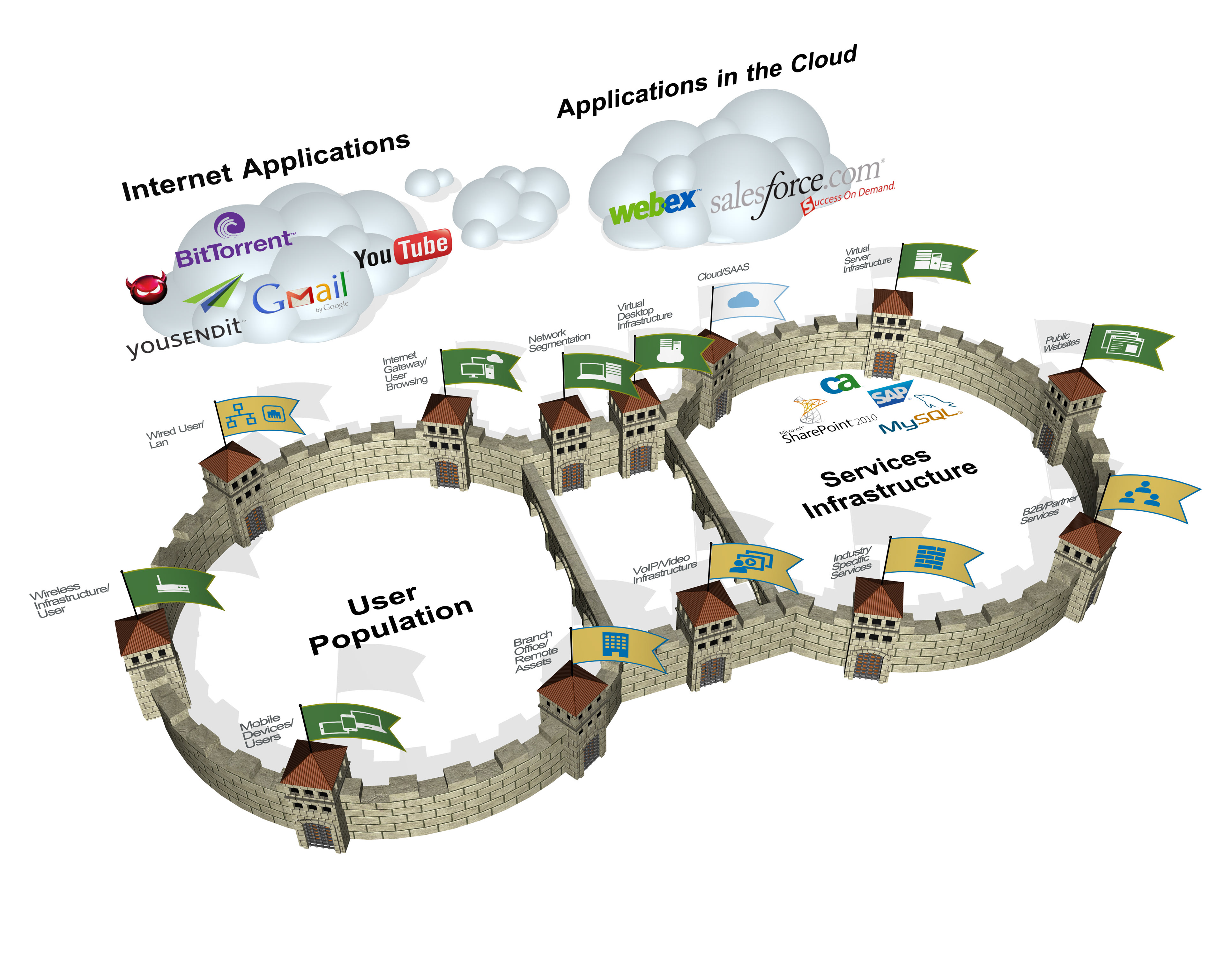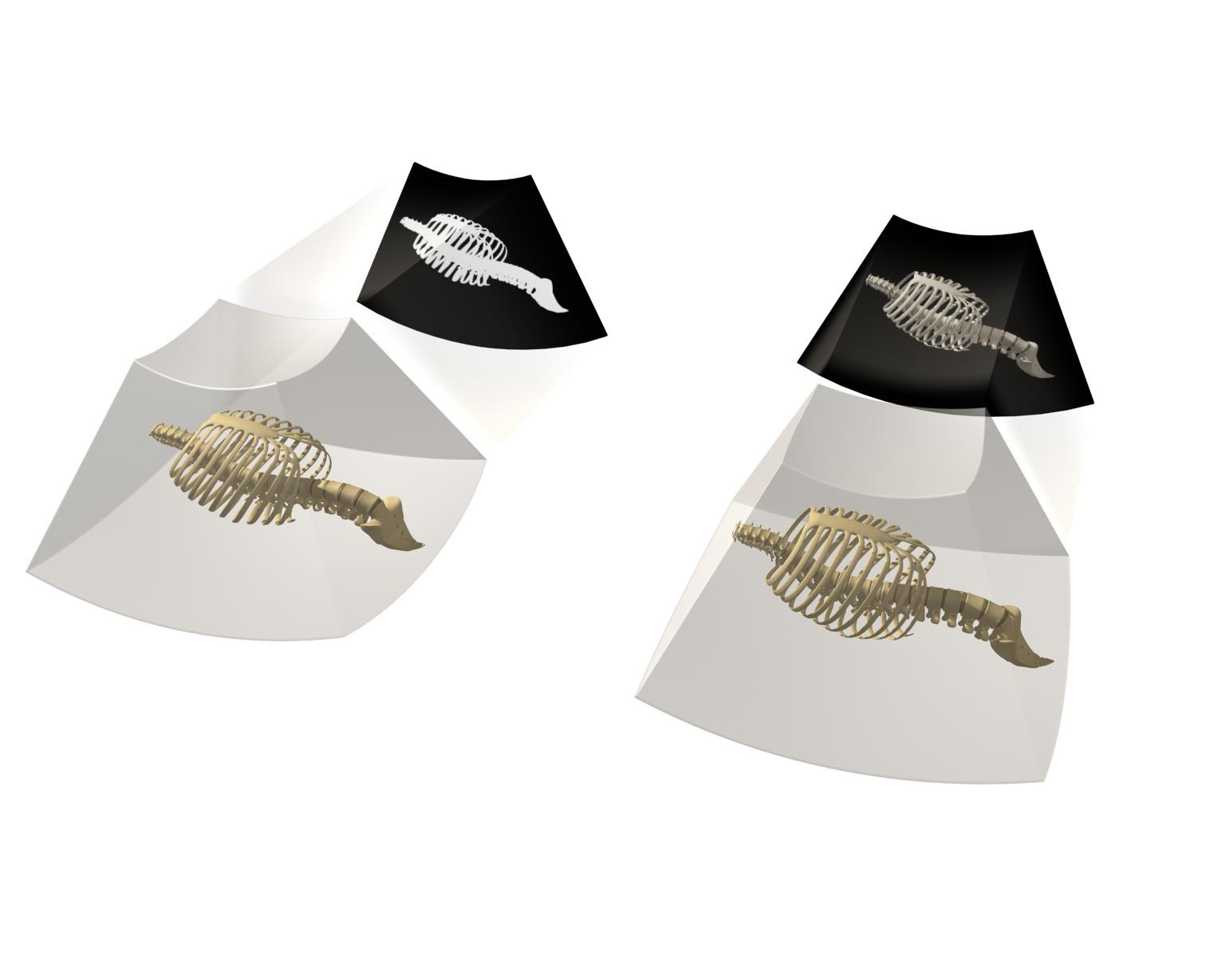 Work for Applied Materials, Computer Associates, Netflix, Nexan, Palo Alto Networks, Siemens, and Wavion created under employment of 1185 Design.
Work for Attune Granola, Covermate, Dogswell Food, Ivar, Ironman, and Spring Lake Villiage created in partnership with Yippe.com. 
All work created for clients is the sole property of the client, and cannot be reproduced without the clients permission. 
Copyright 2019 © Peter S Cassell. All Rights Reserved.
No personal work on this Website may be reproduced or reused in any fashion without permission from Peter S Cassell.
​Comprehensive usage of images may be allowed provided that you inform Peter S Cassell before application.