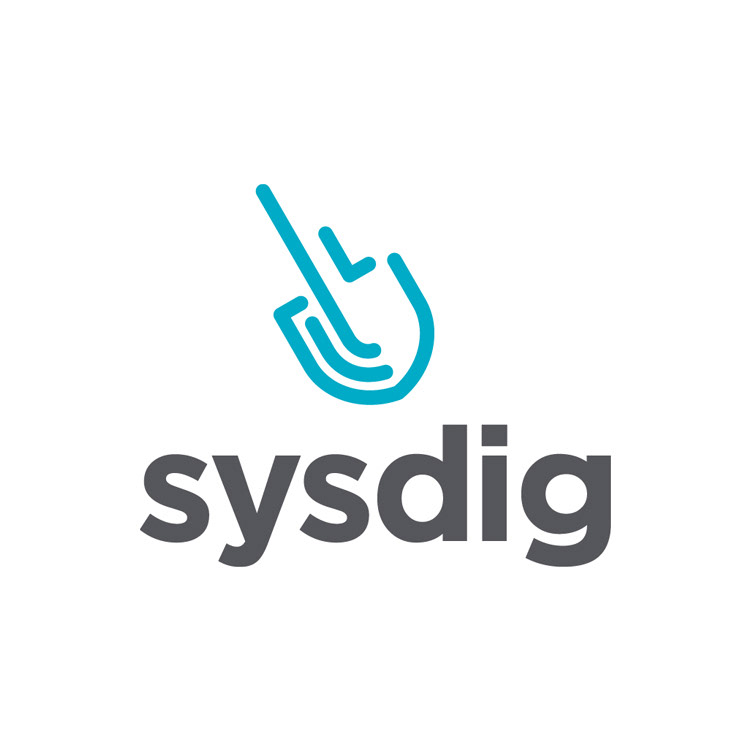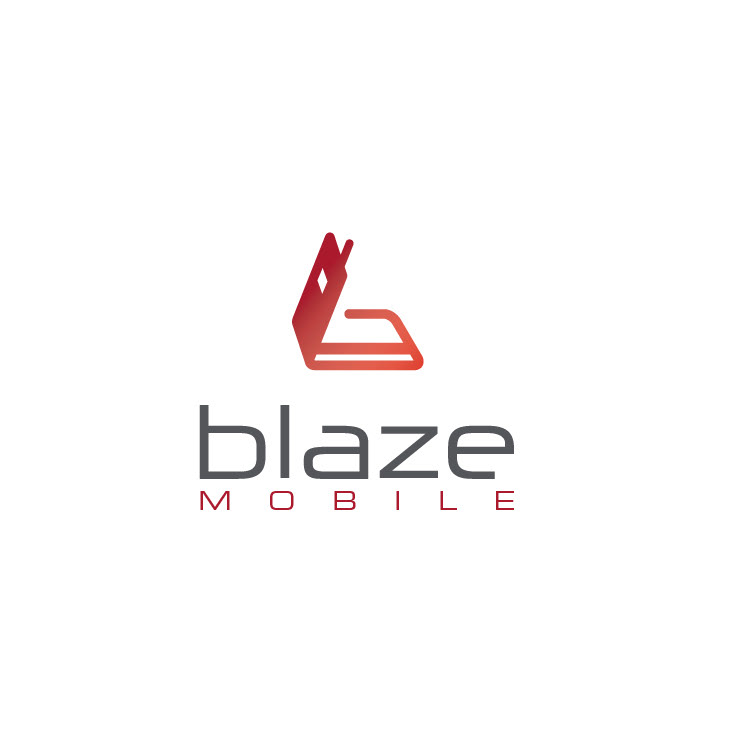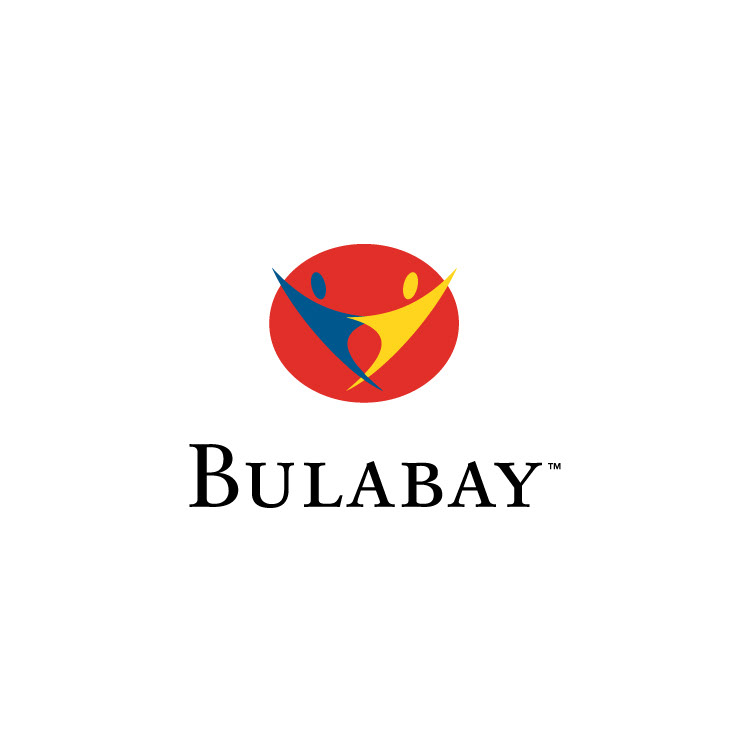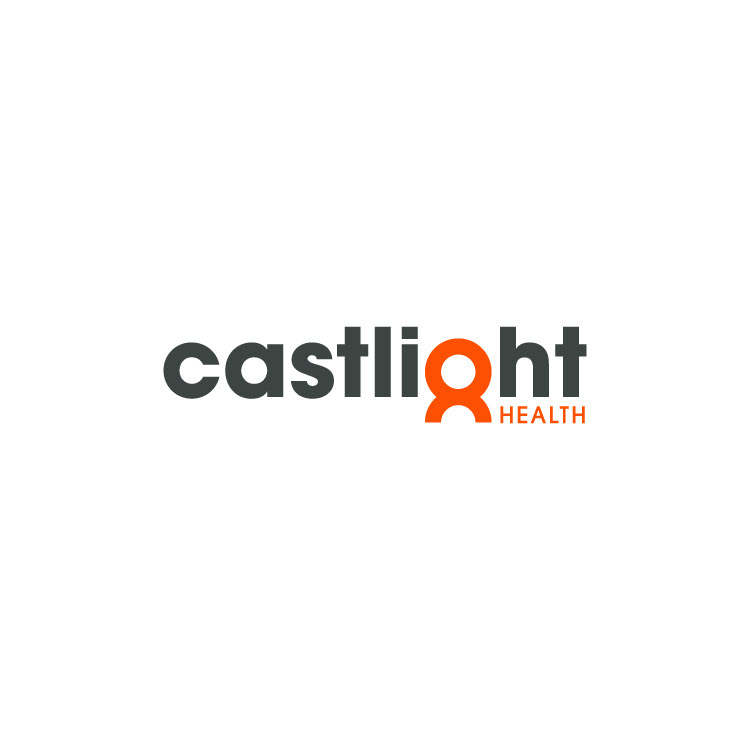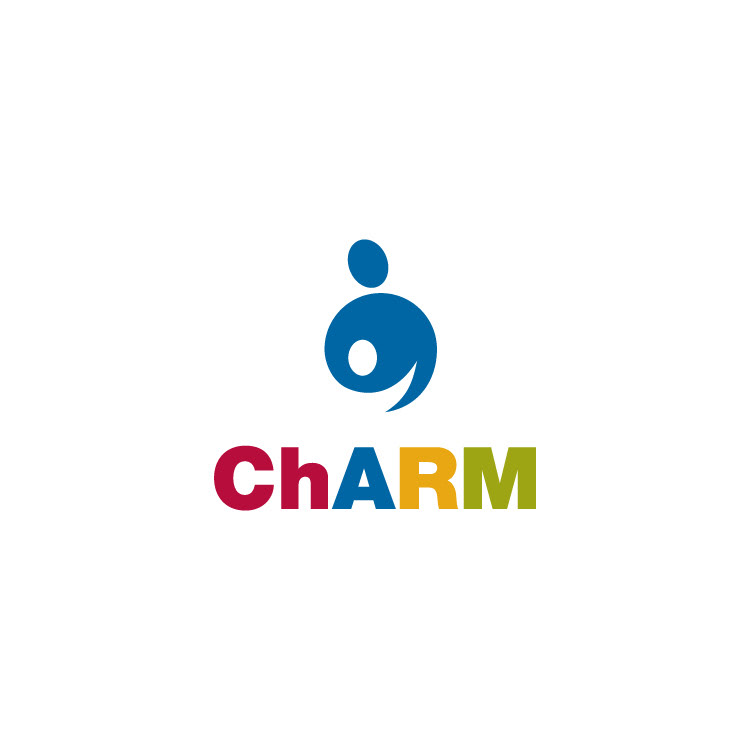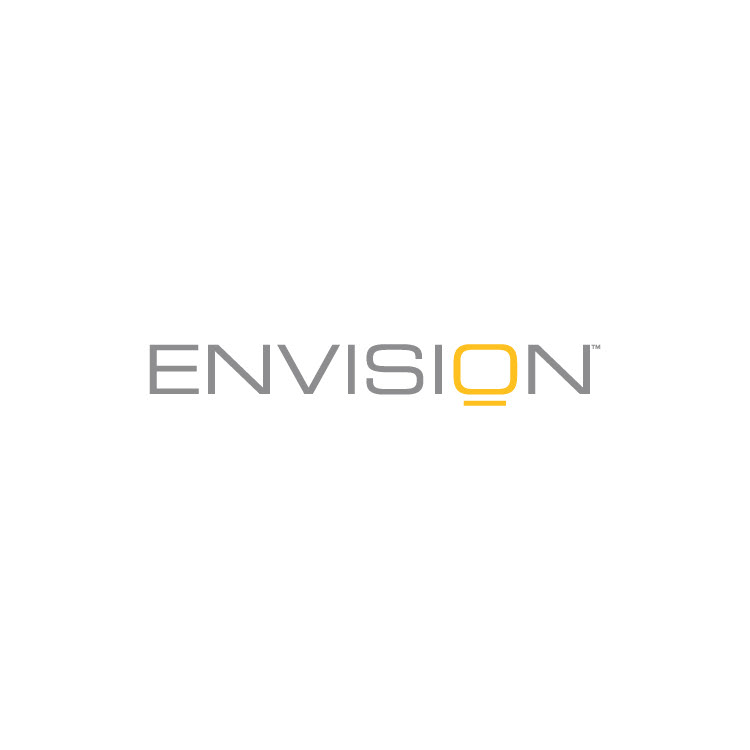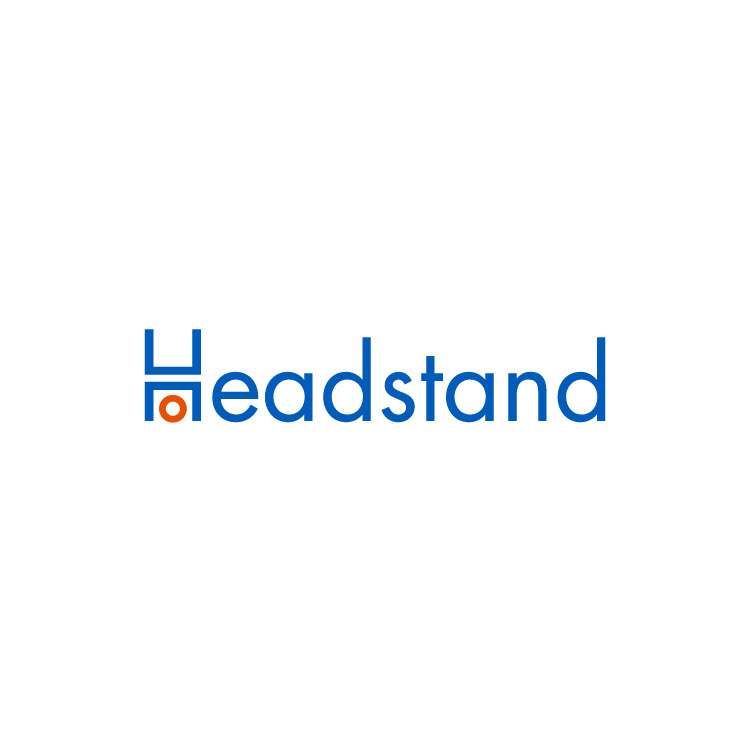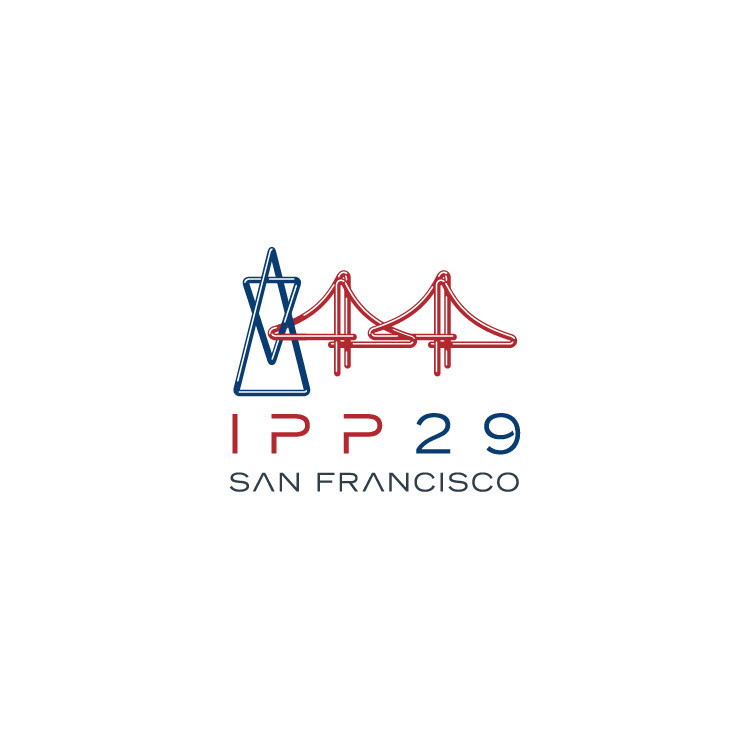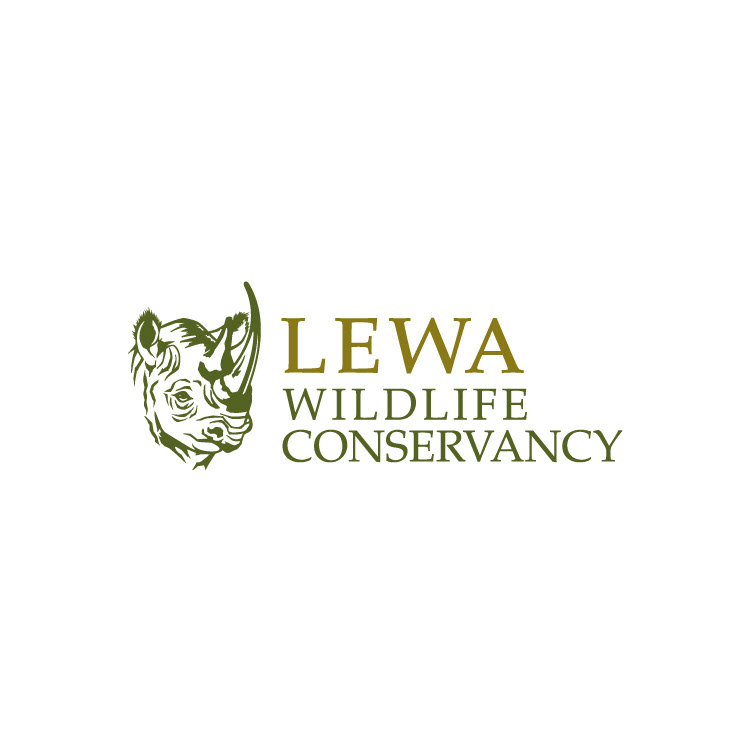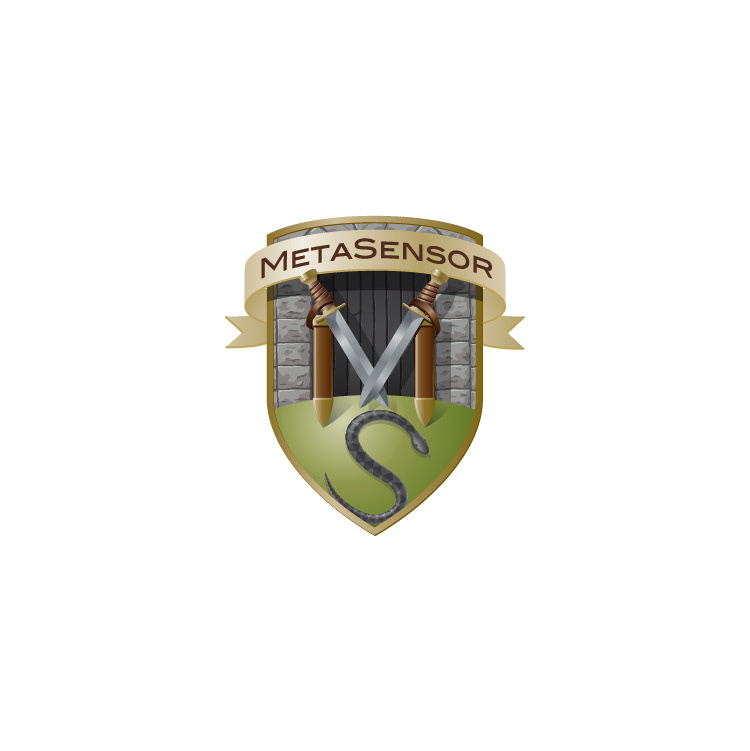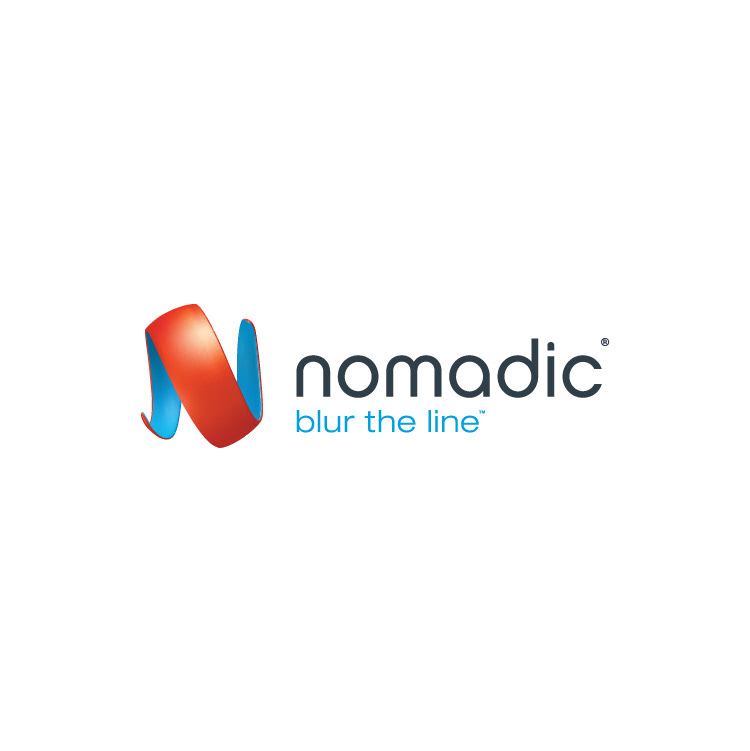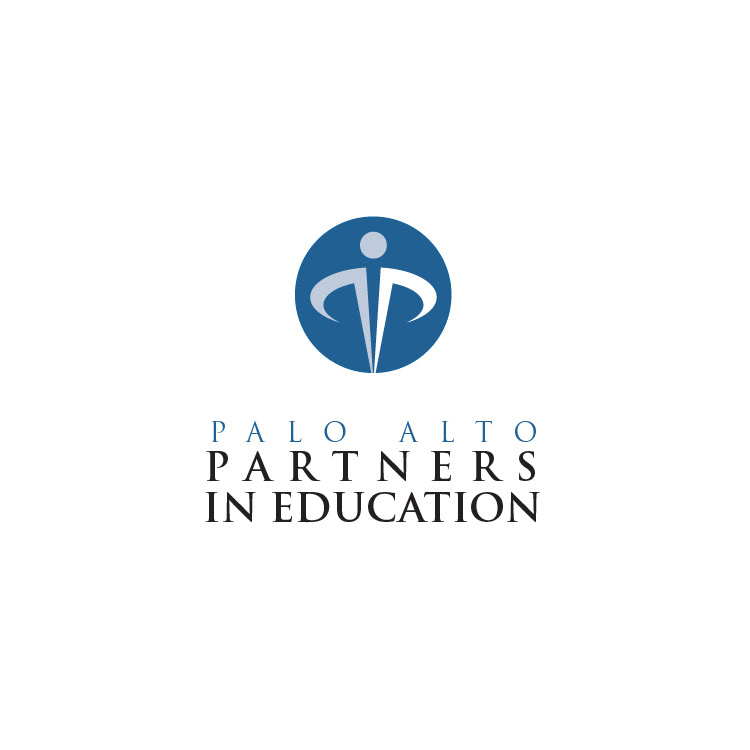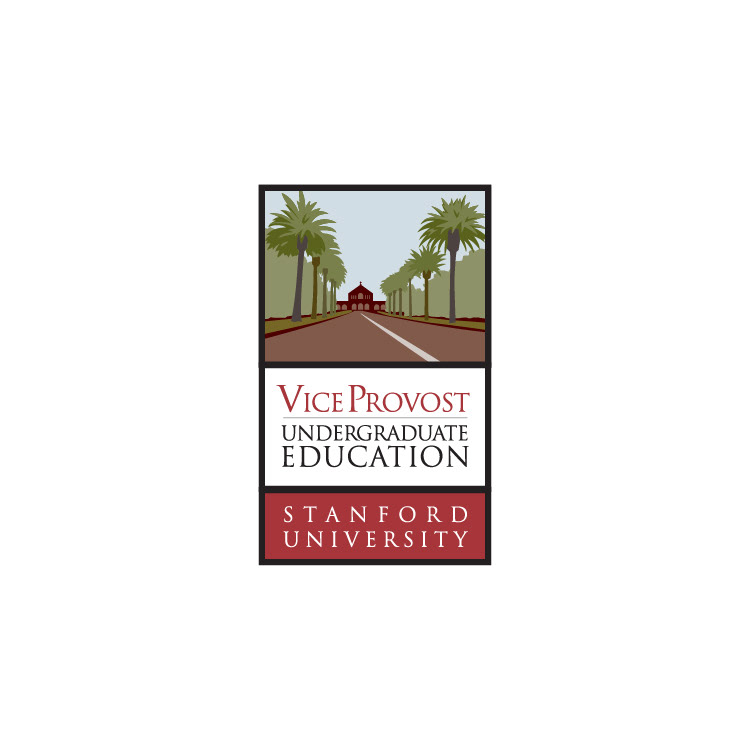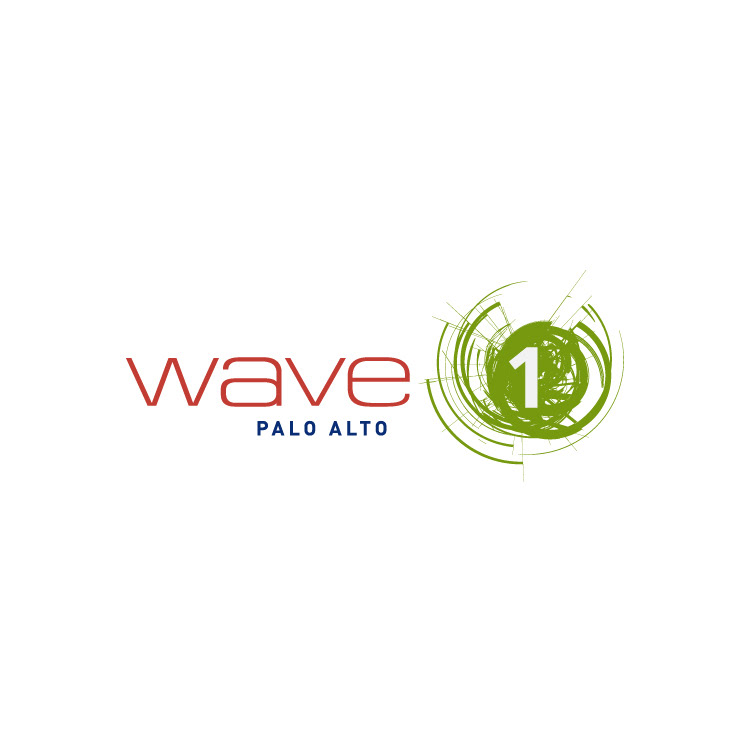 Work for Aperian Global, Blaze Mobile, Bulabay, Castlight Health, Charm, Envision, Headstand, IPP, Lewa Wildlife Conservancy, Nomadic, PA Partners in Education, Stanford University, and Wave 1 created under employment of 1185 Design.
 All work created for clients is the sole property of the client, and cannot be reproduced without the clients permission.
Copyright 2019 © Peter S Cassell. All Rights Reserved.
No personal work on this Website may be reproduced or reused in any fashion without permission from Peter S Cassell.
​Comprehensive usage of images may be allowed provided that you inform Peter S Cassell before application.