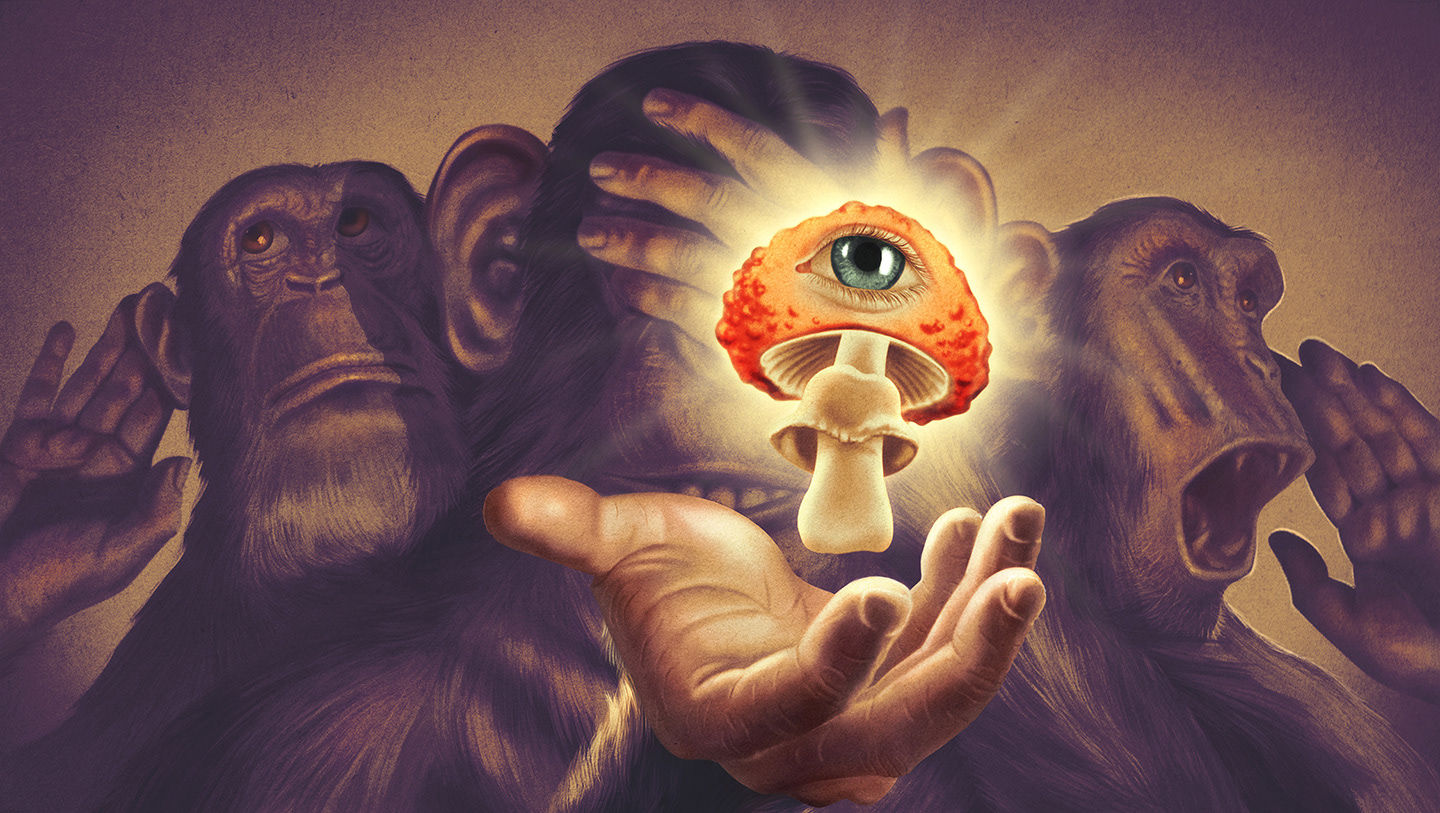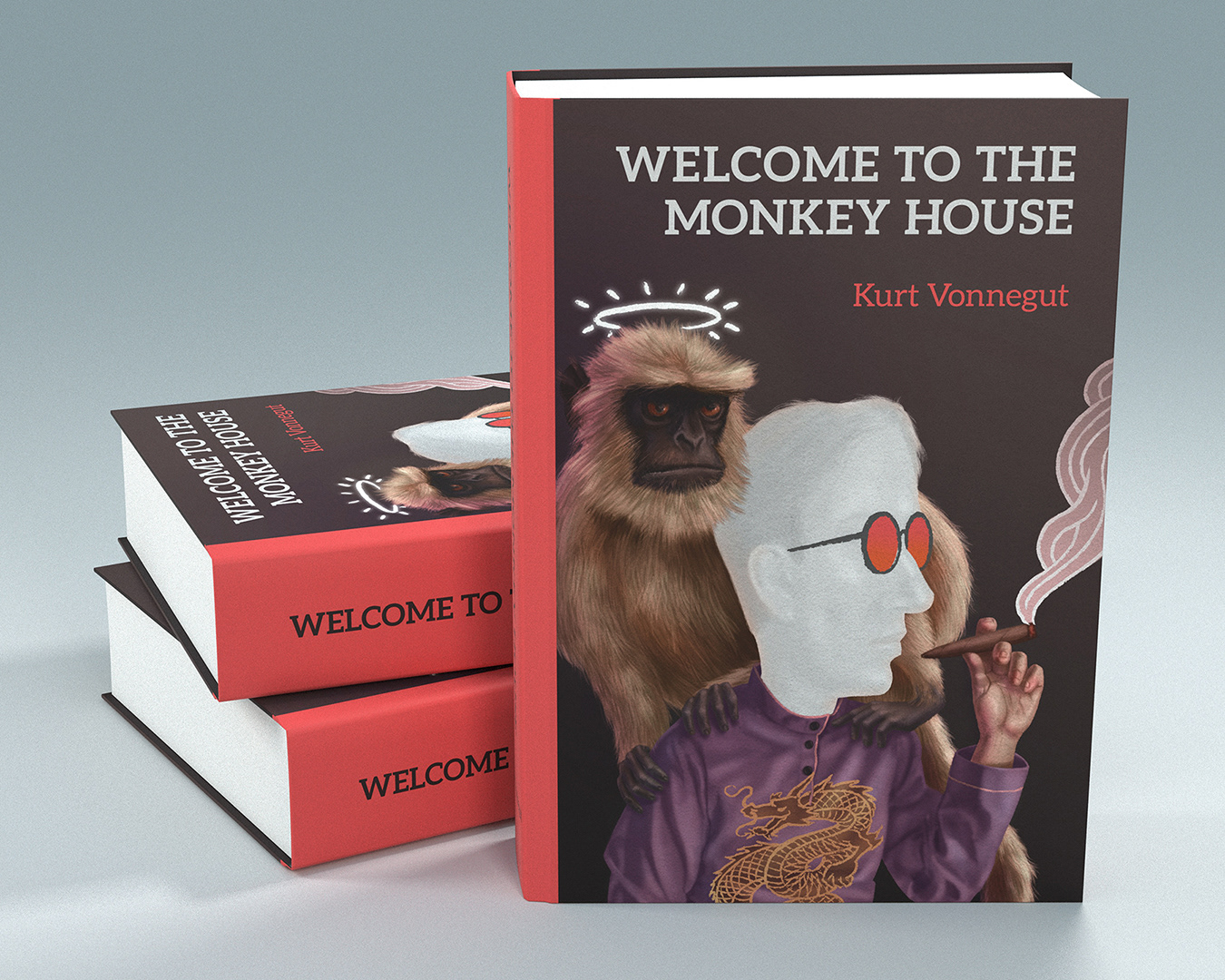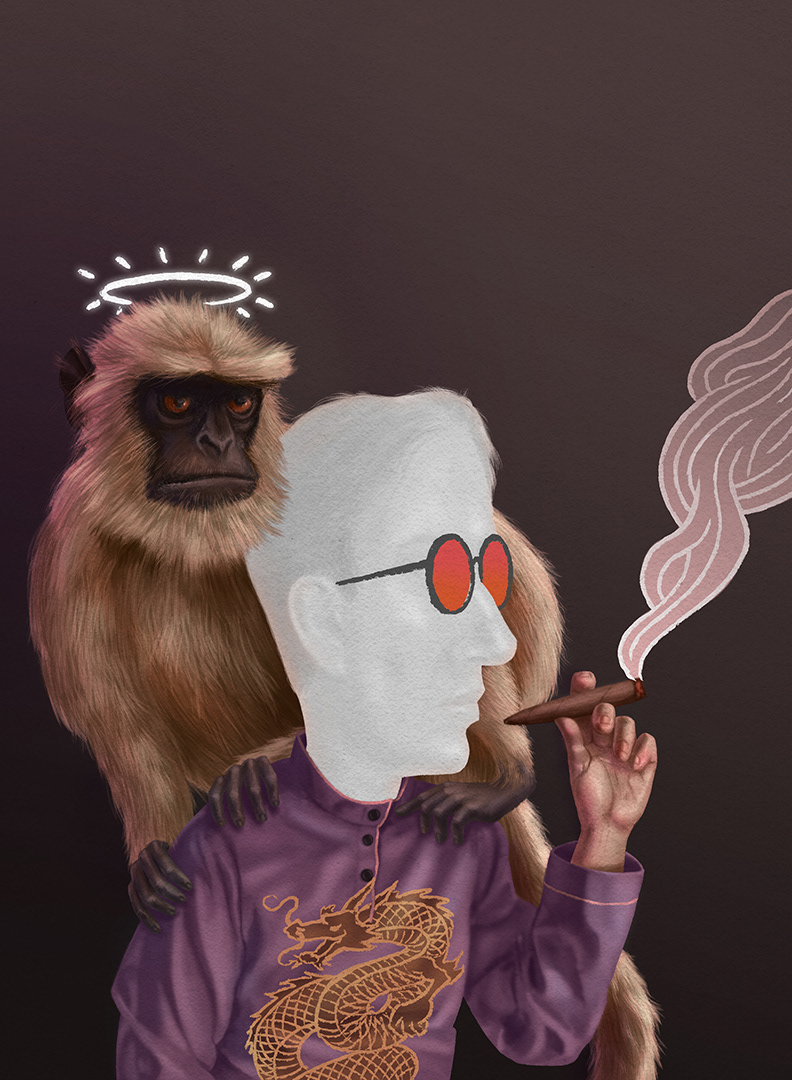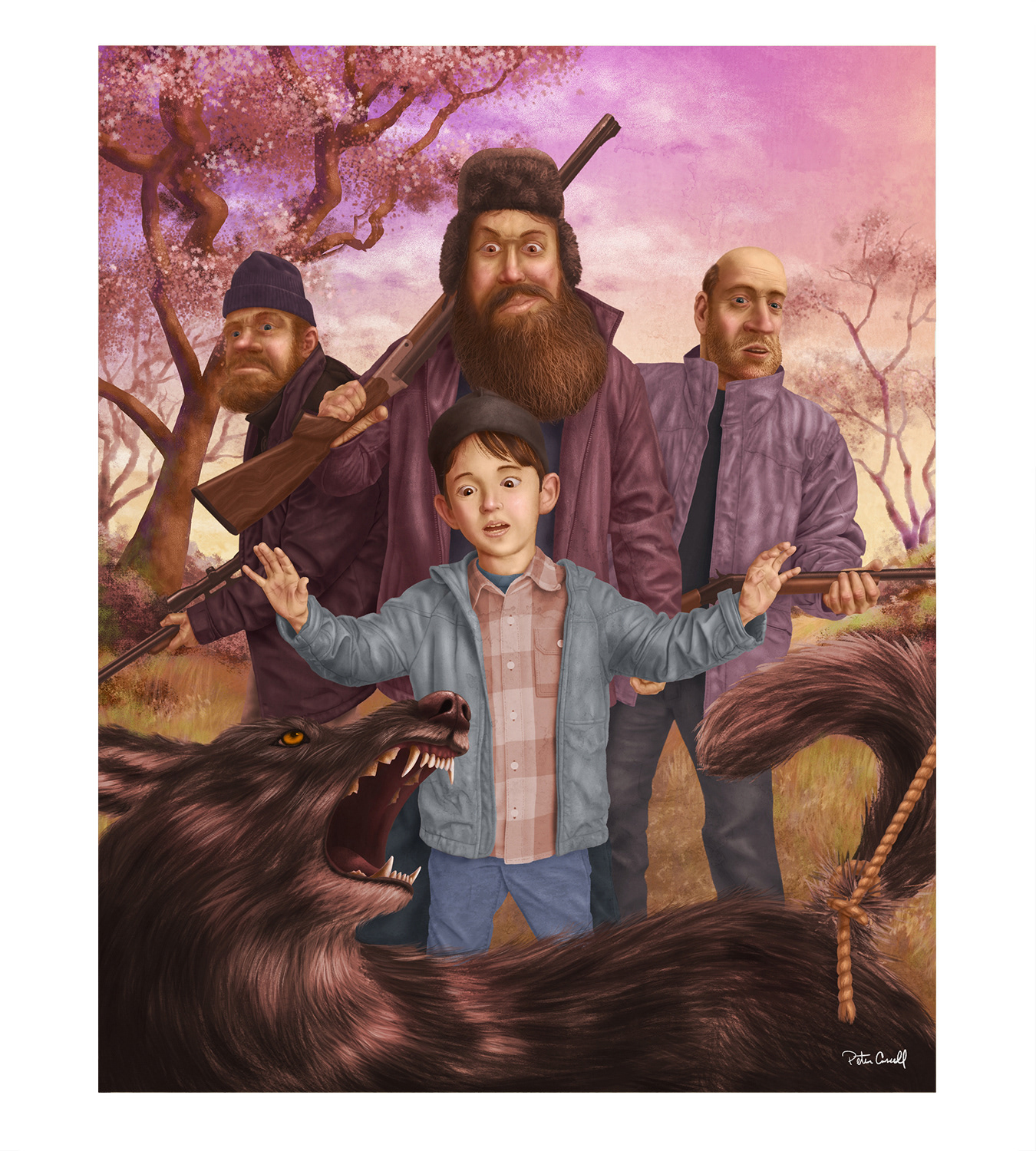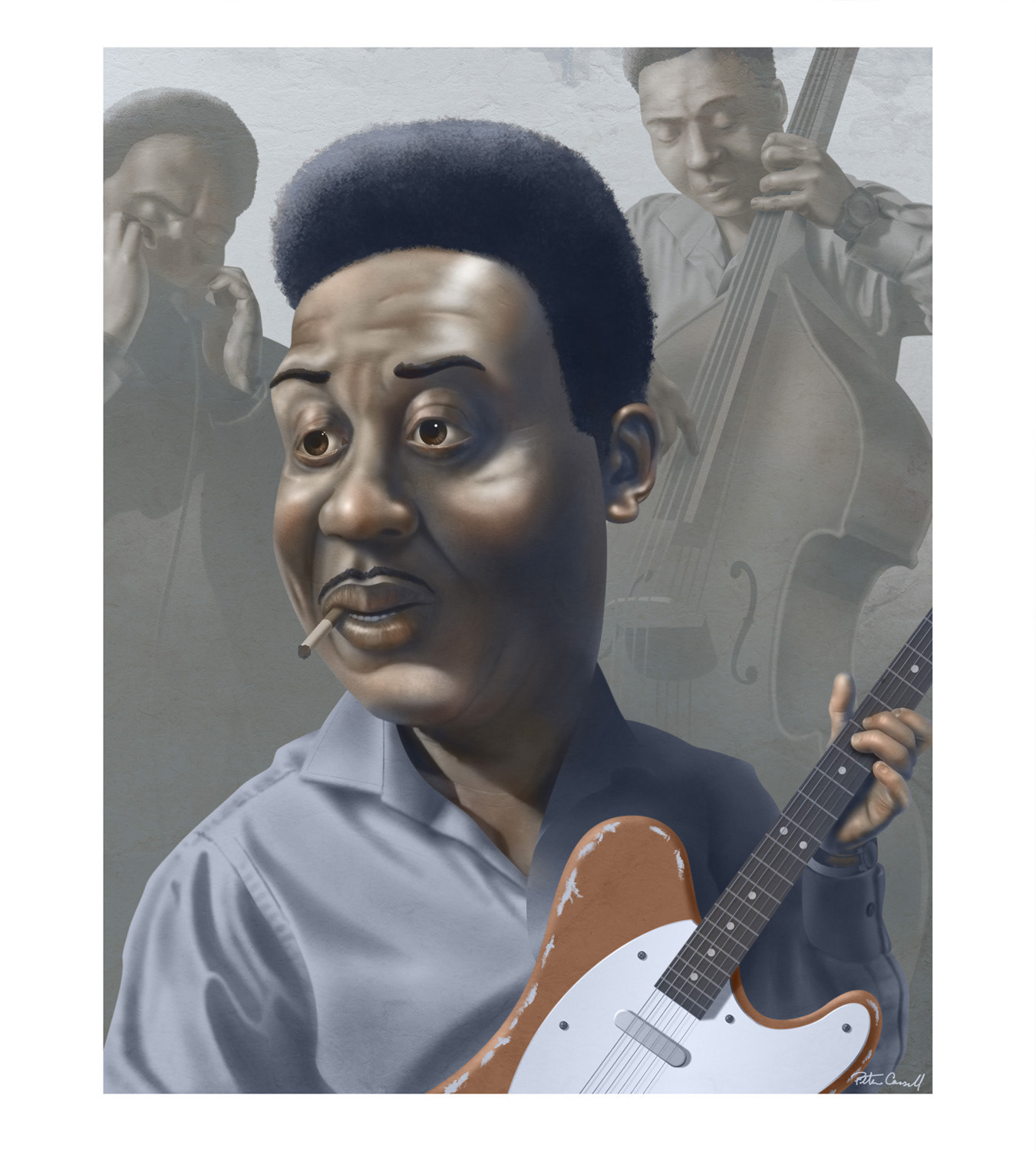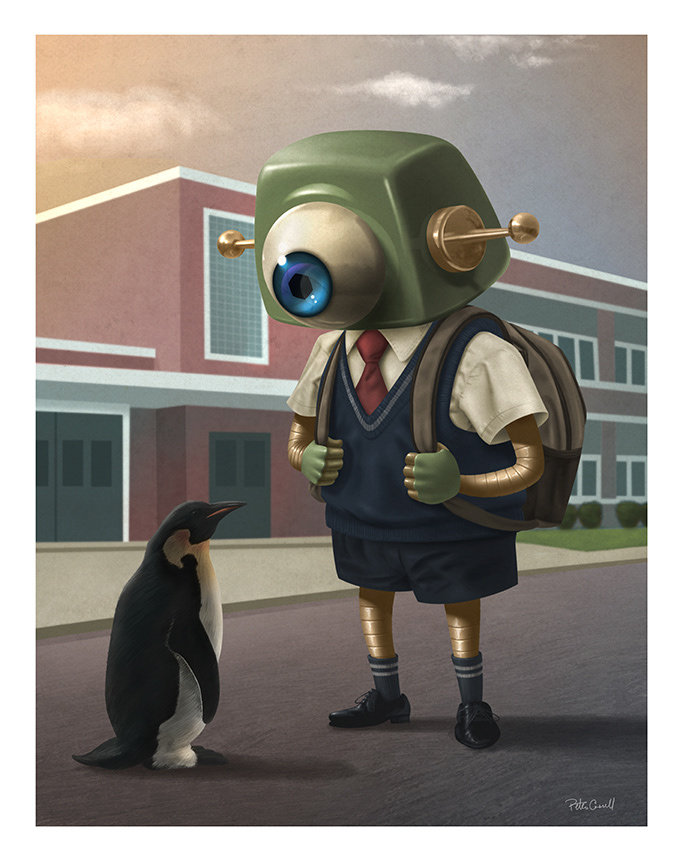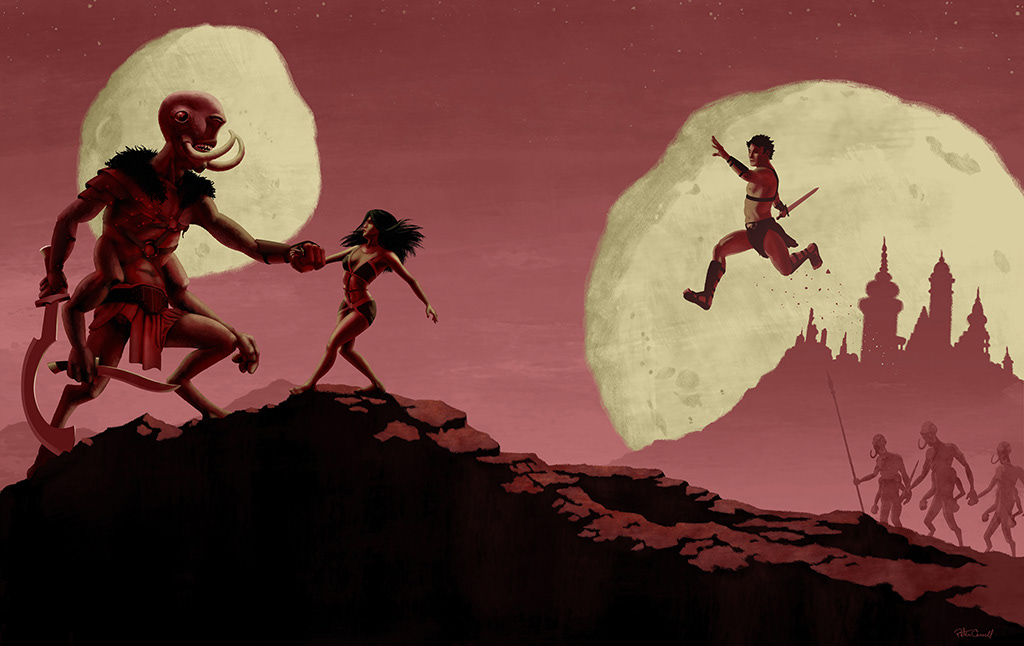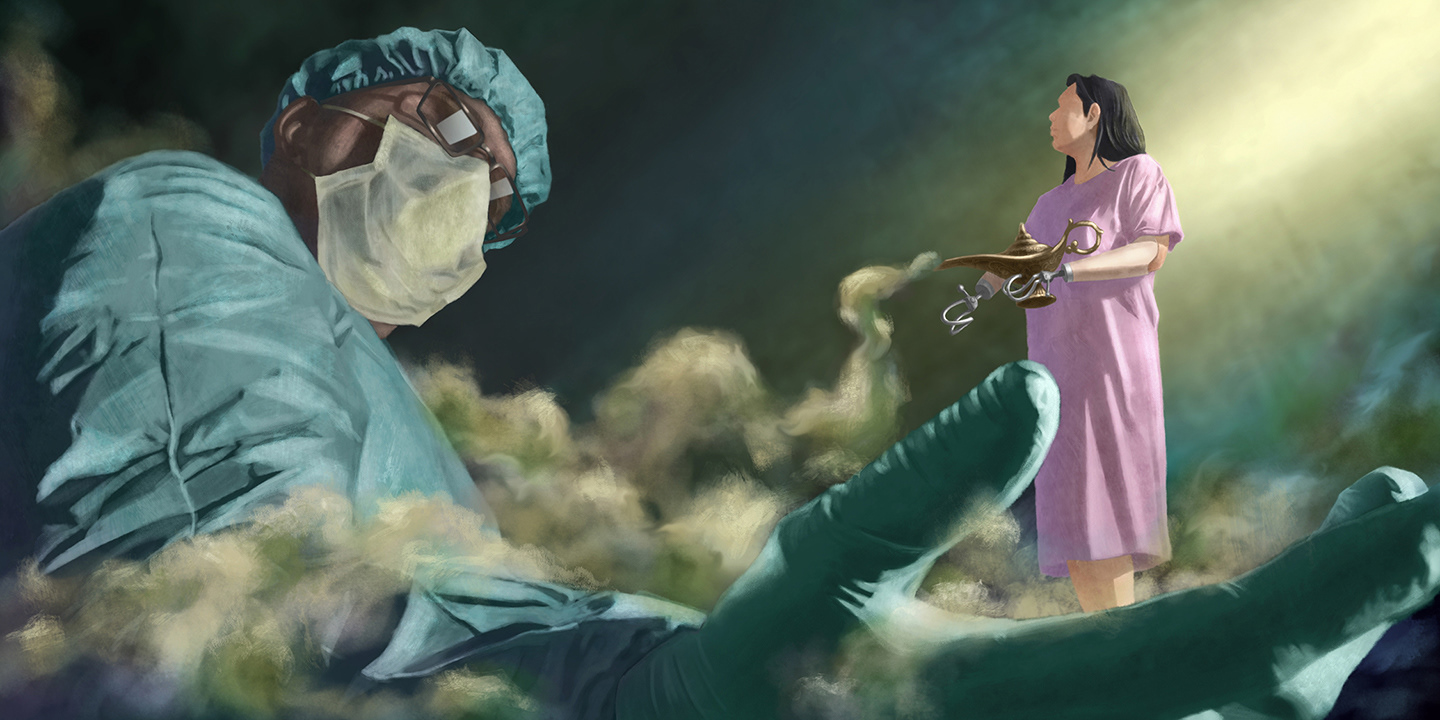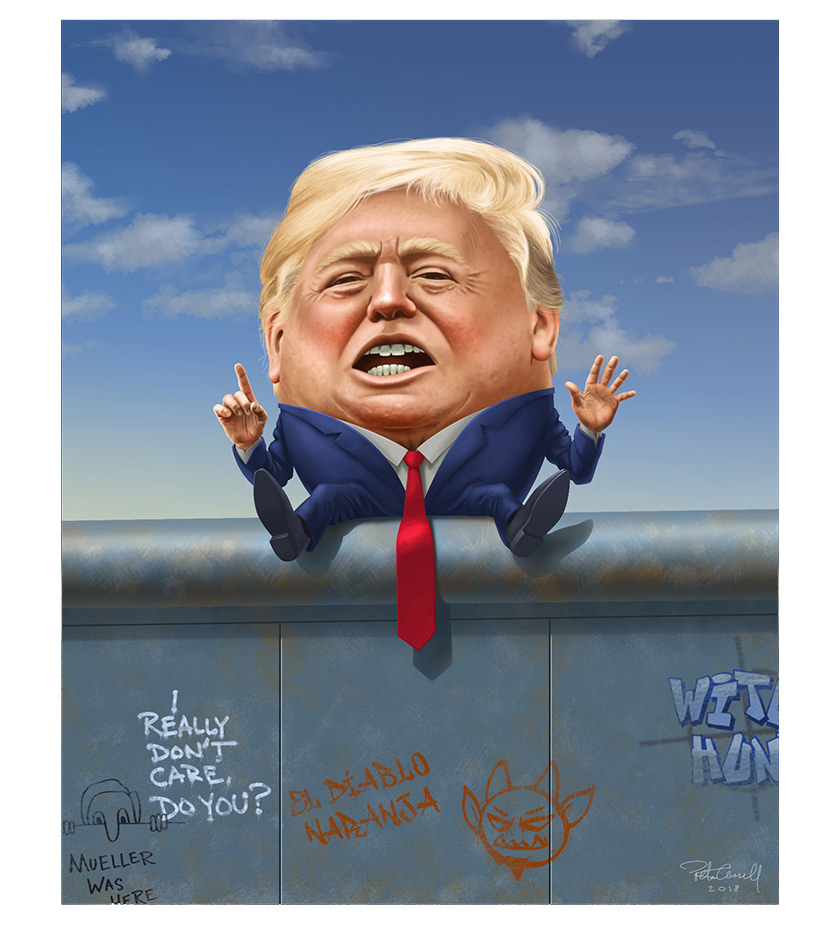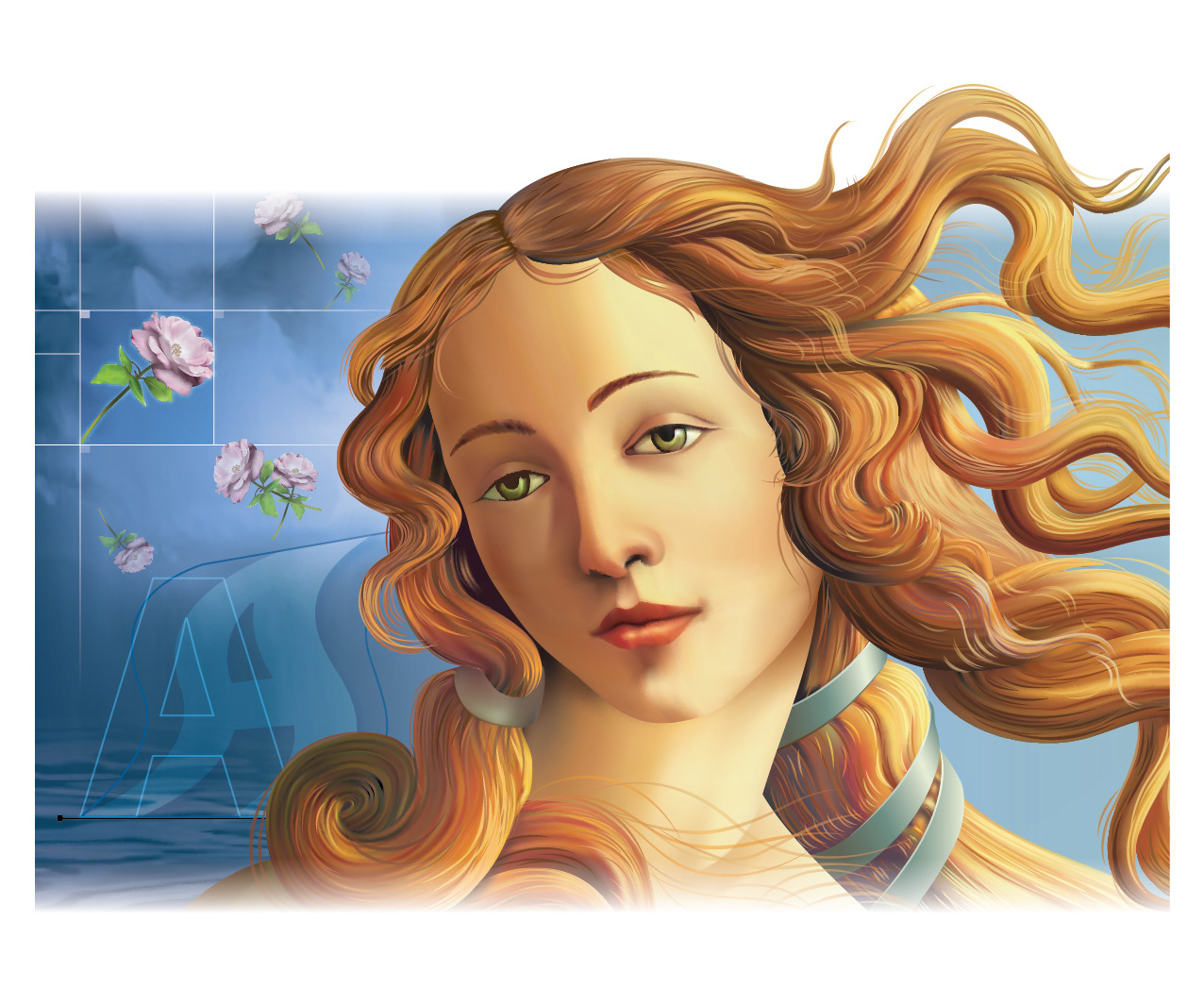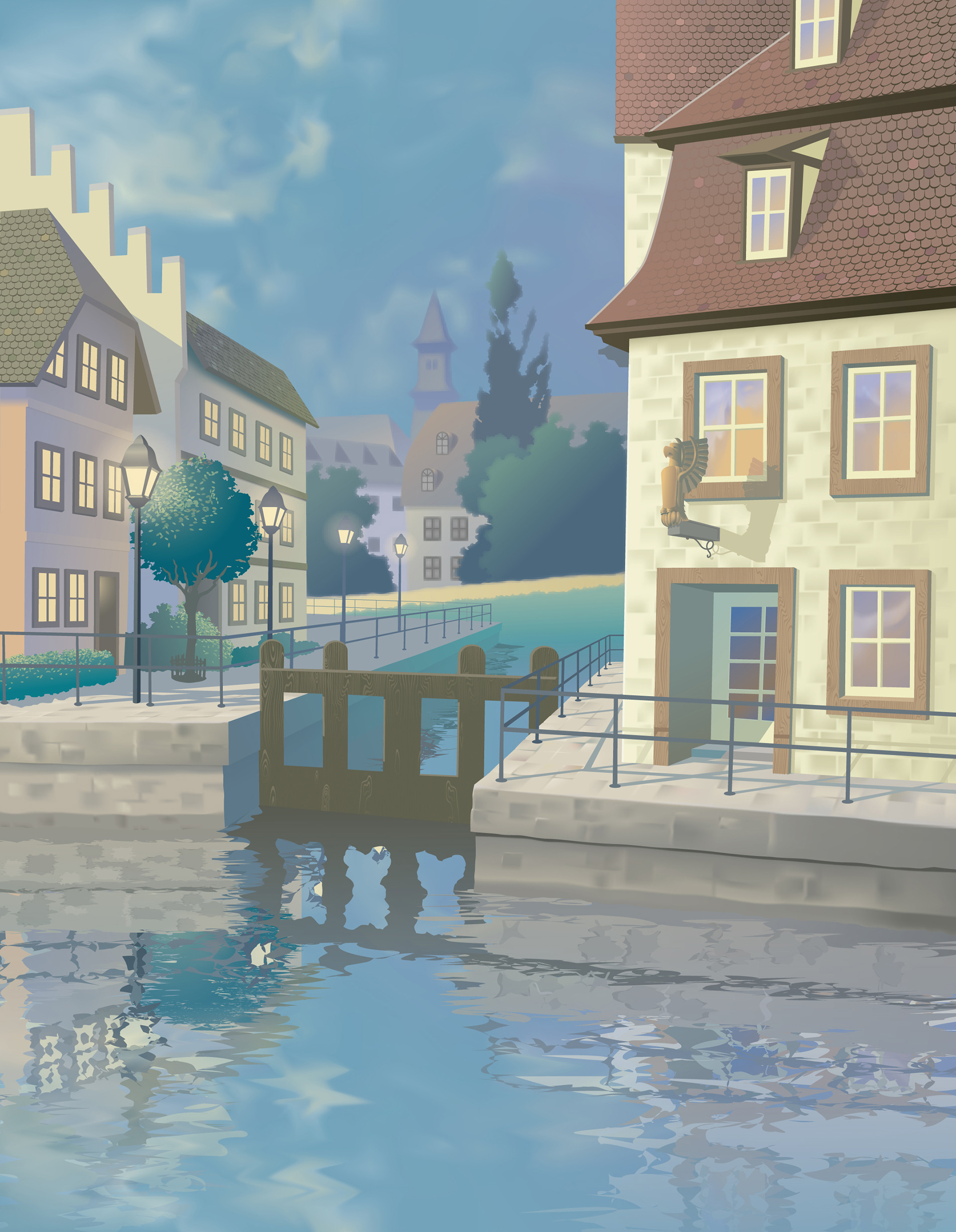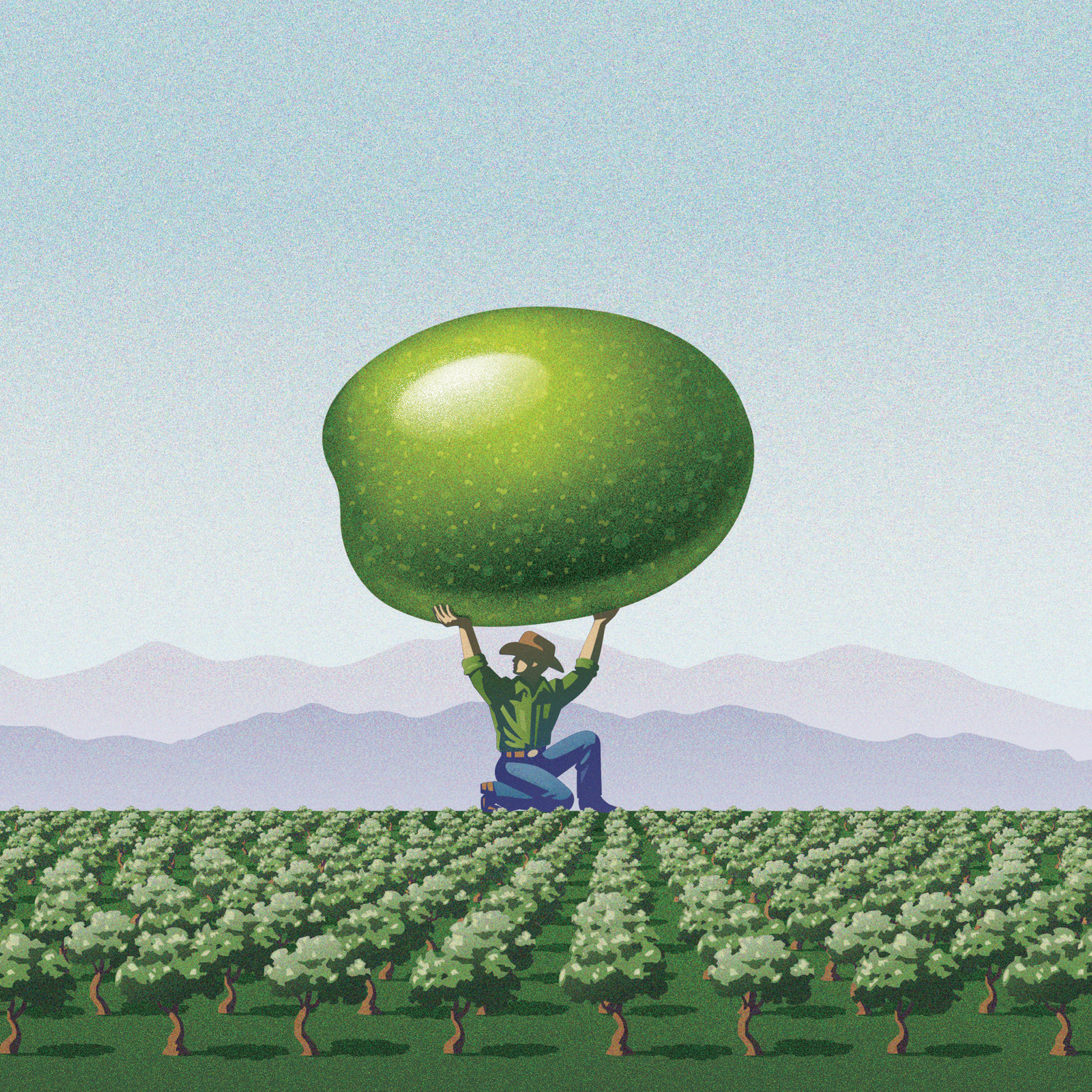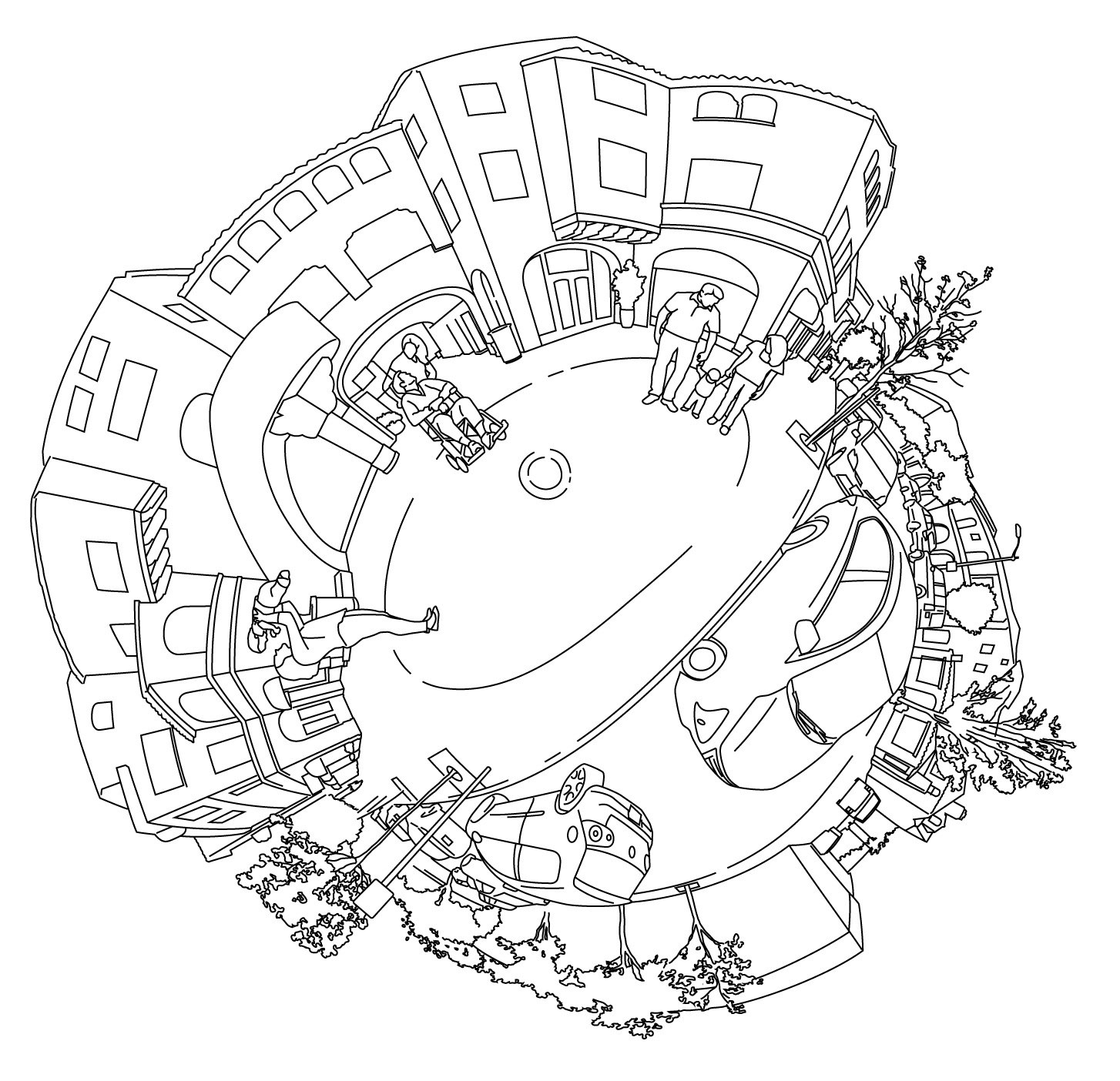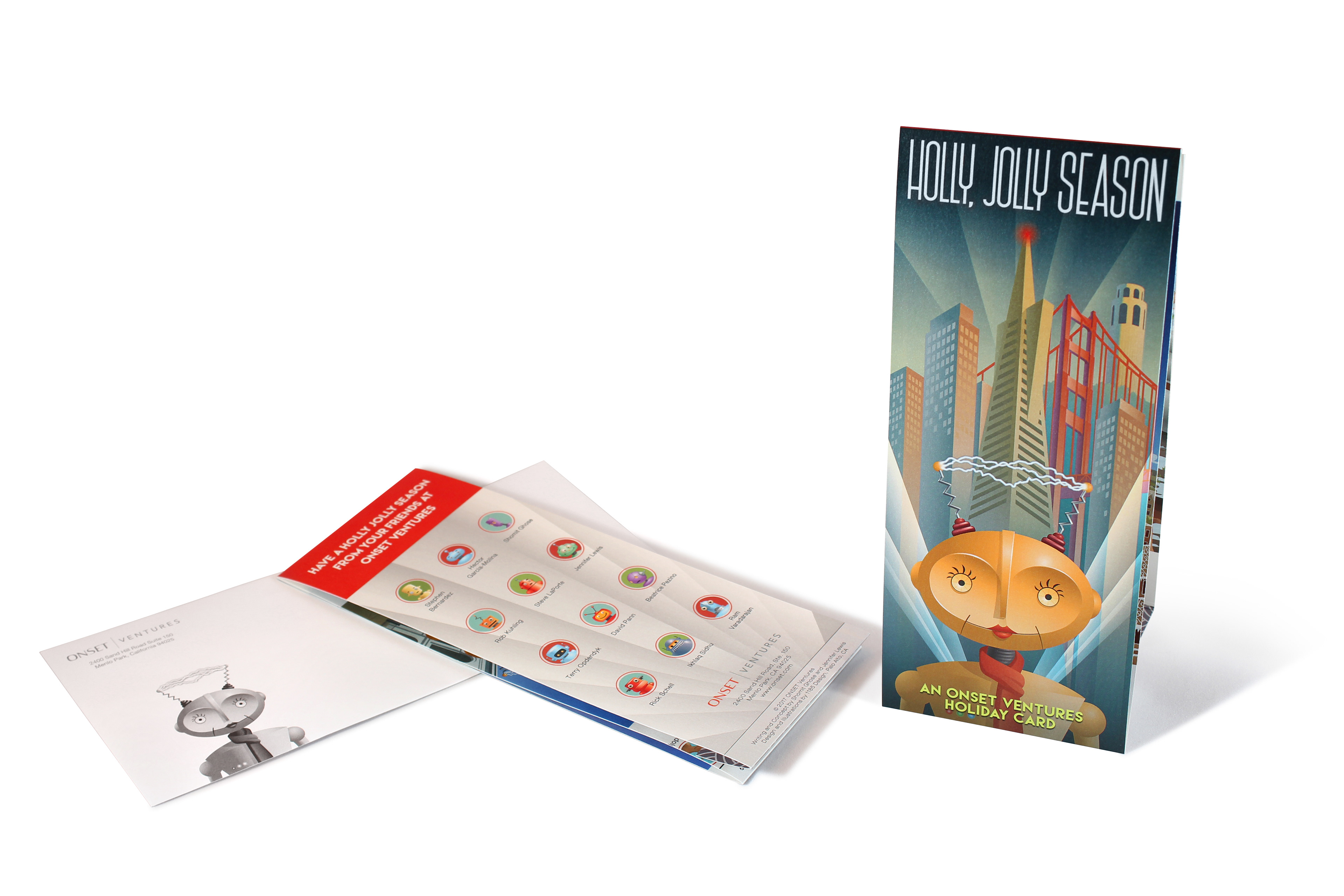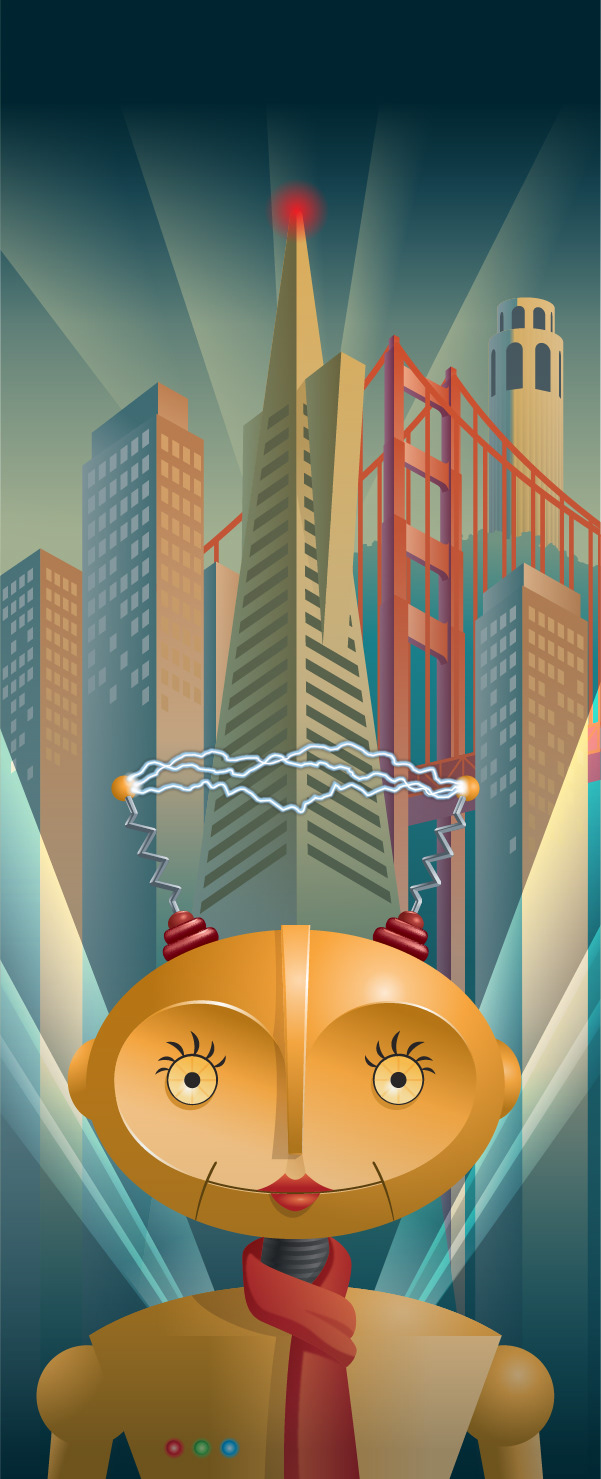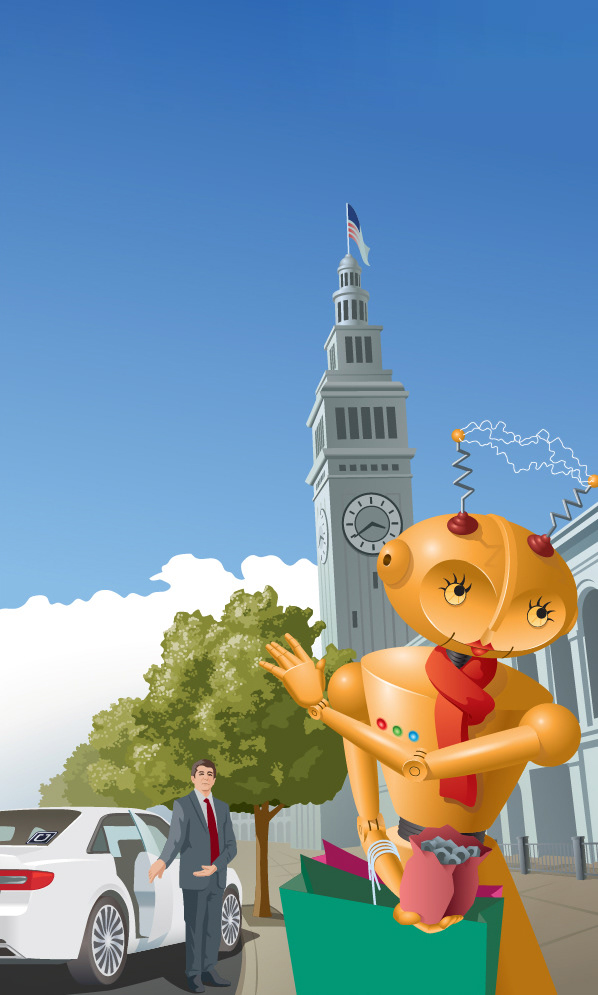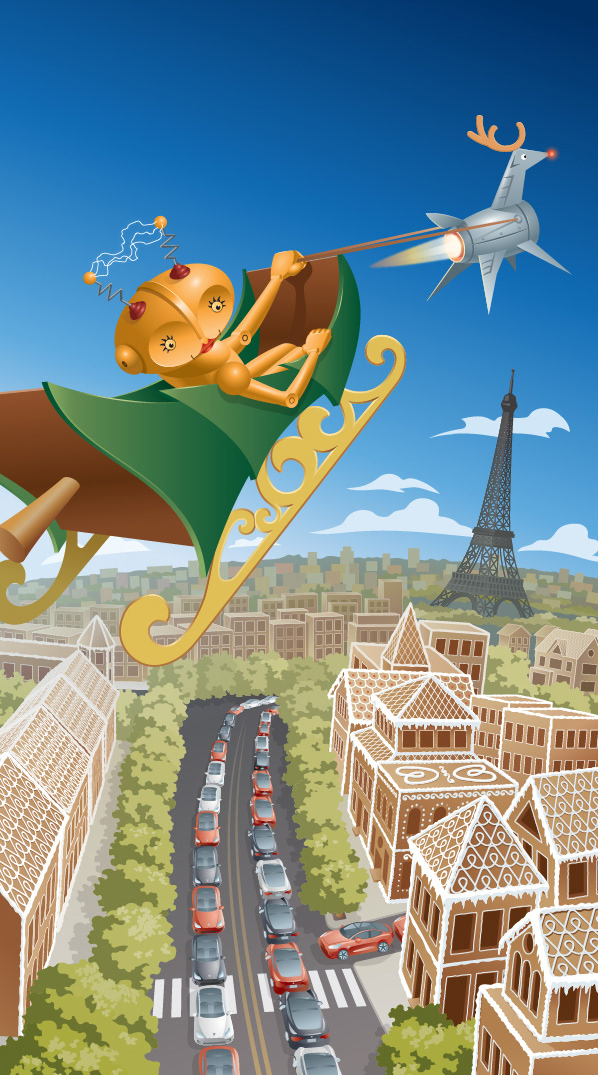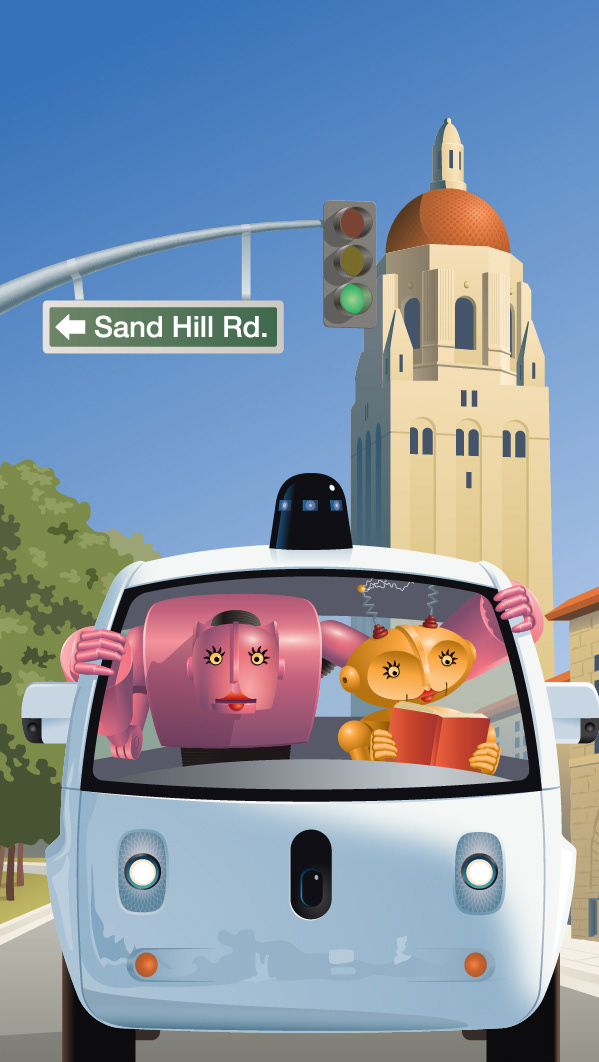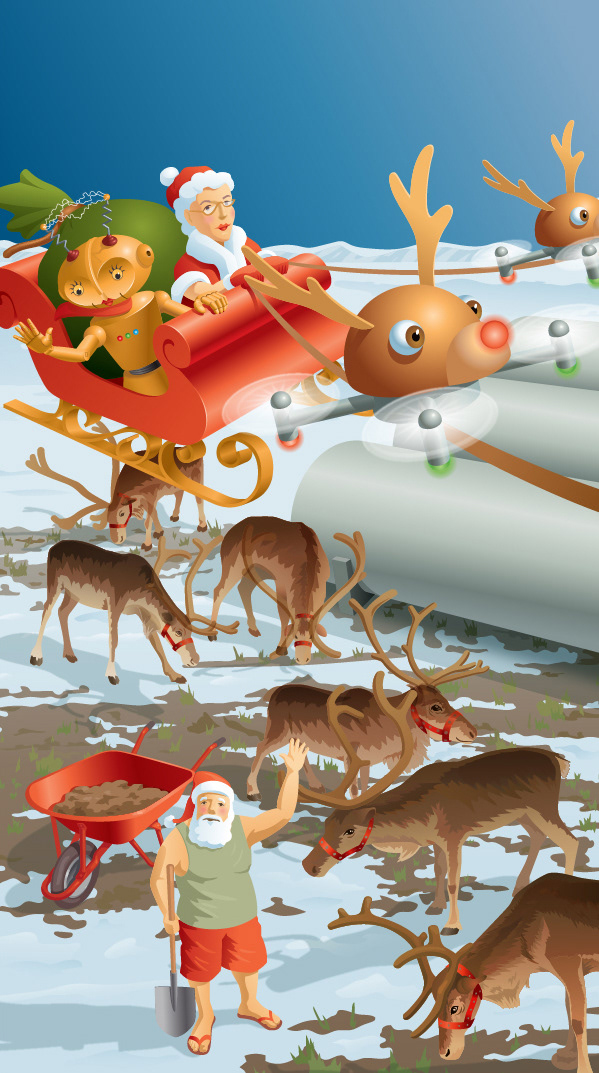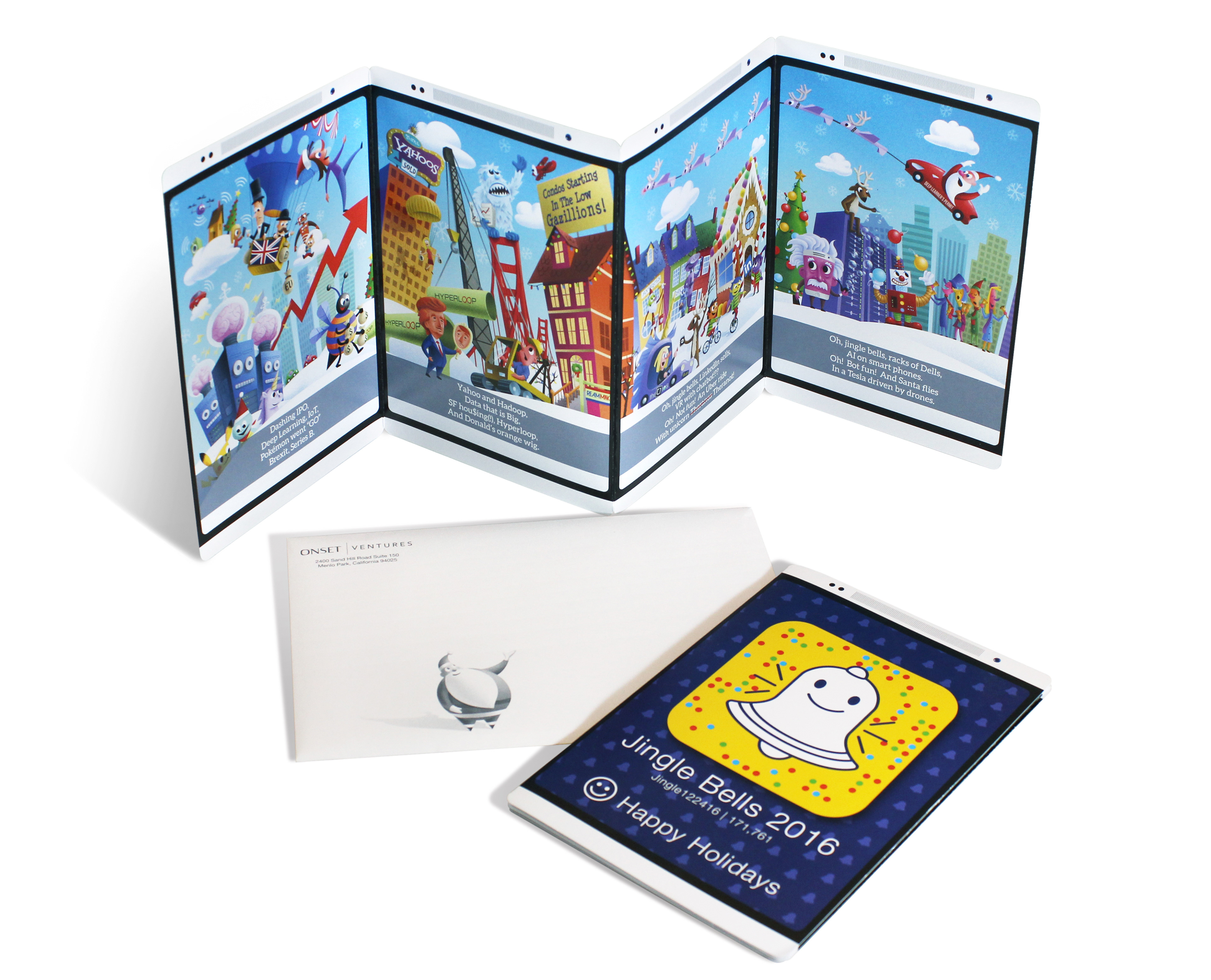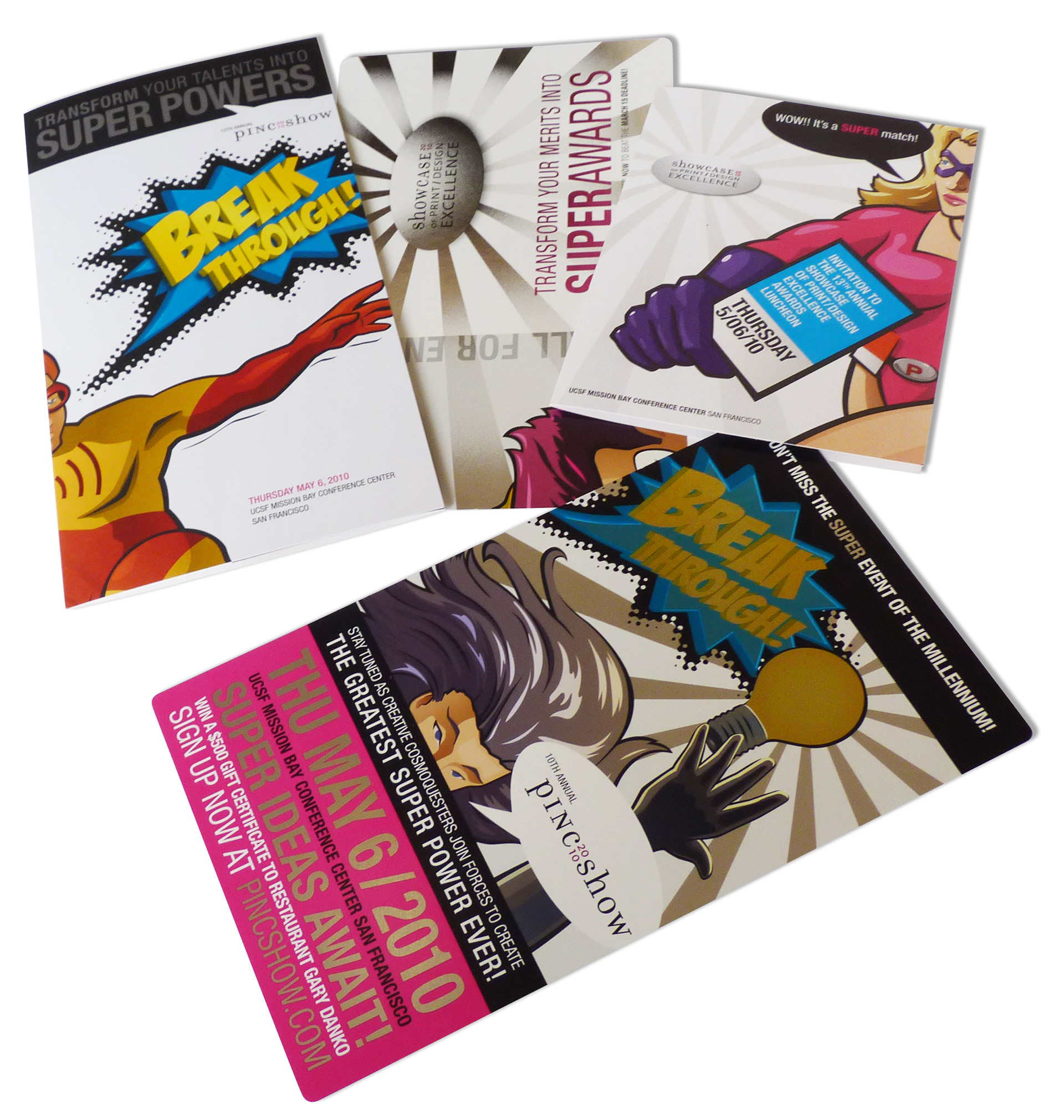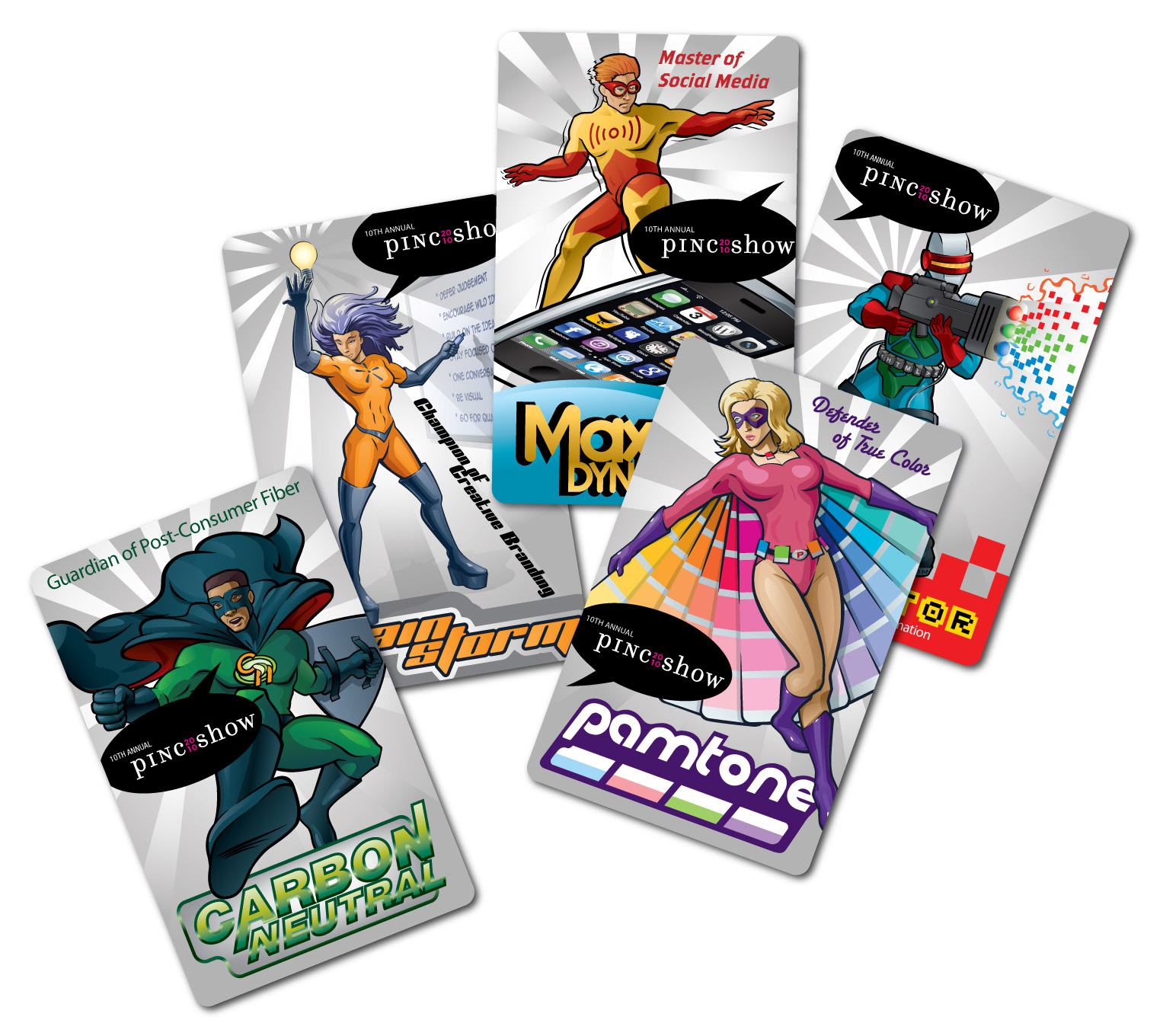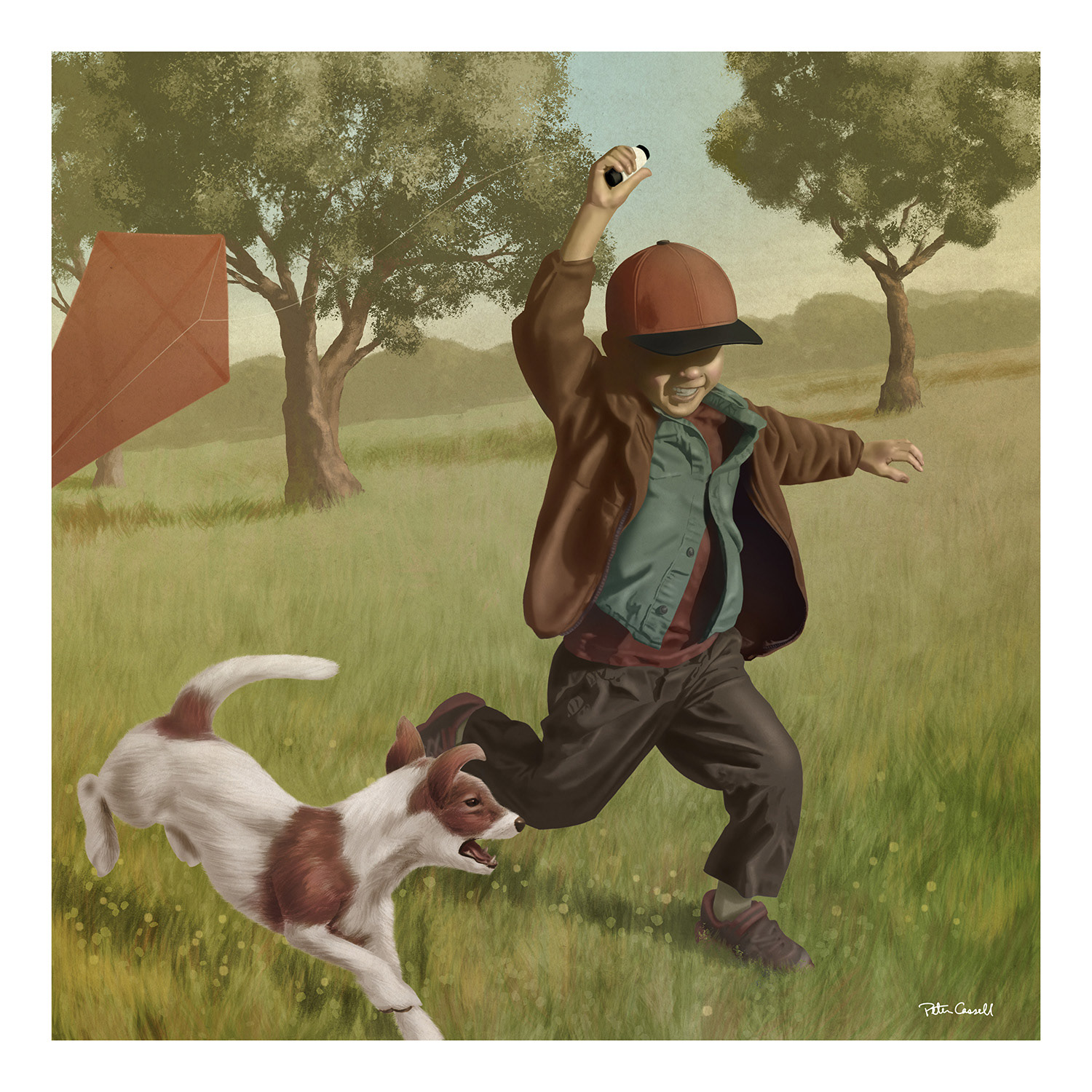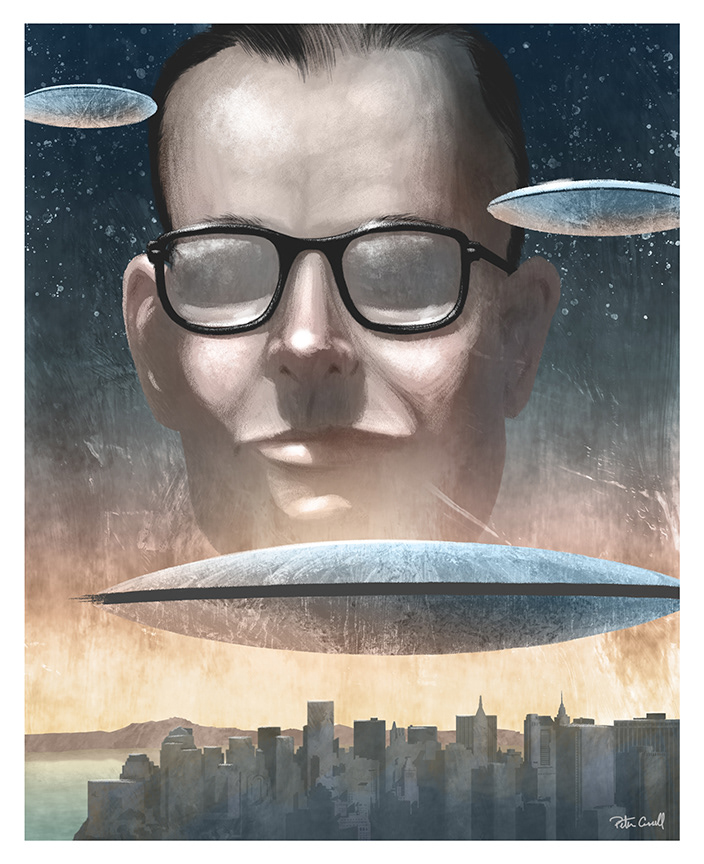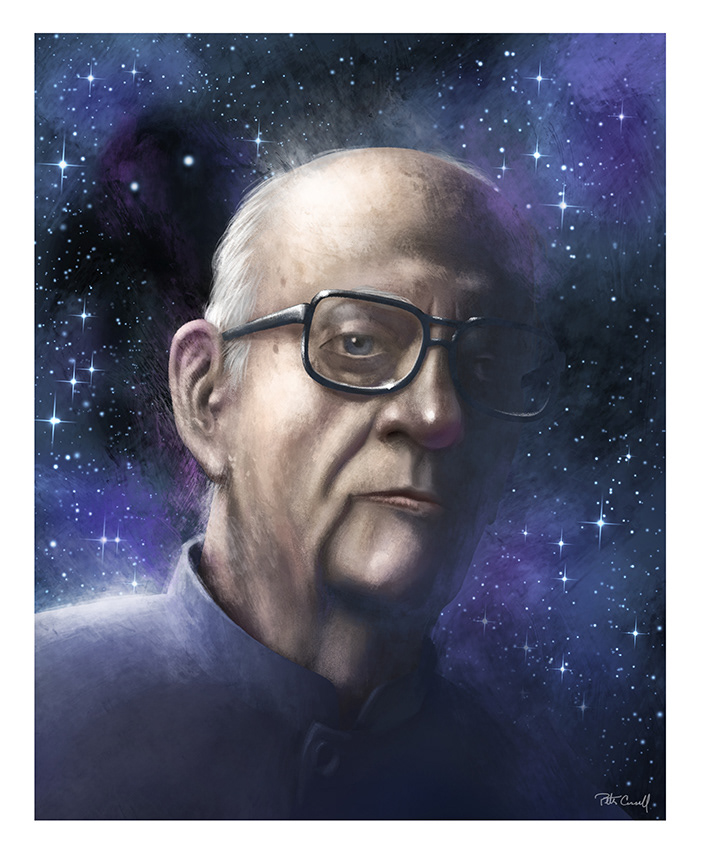 "Two possibilities exist: Either we are alone in the Universe or we are not. Both are equally terrifying." -

Arthur C. Clarke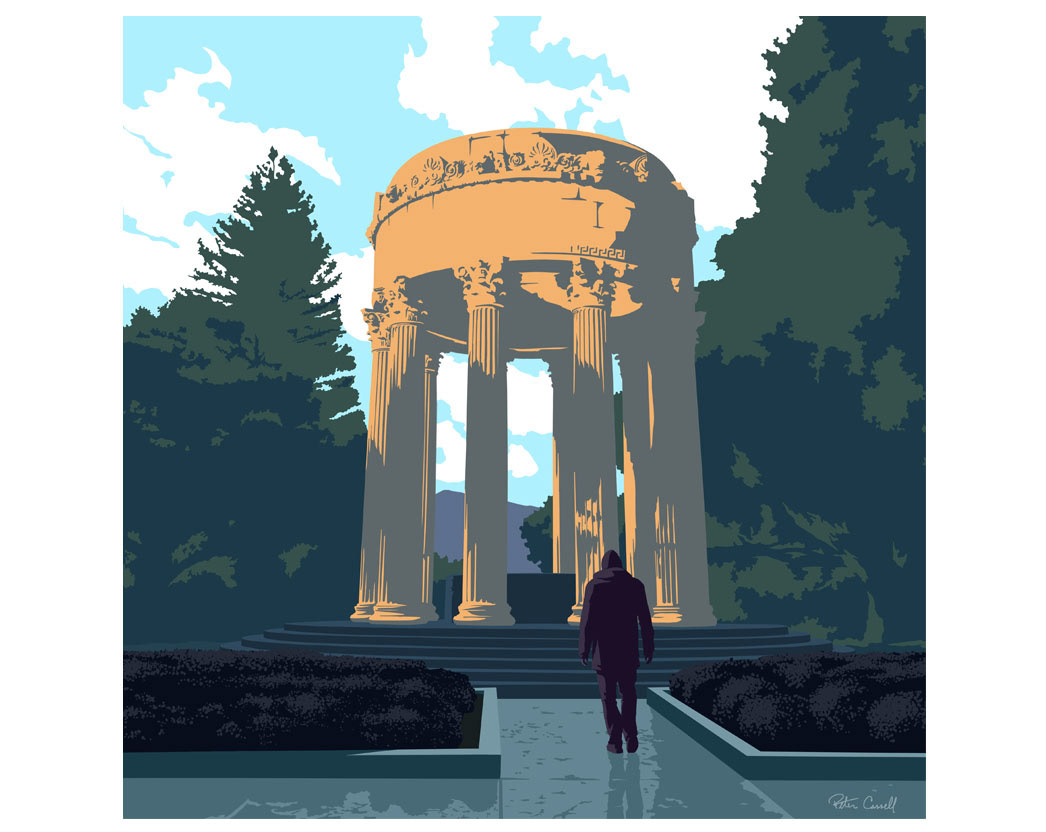 Work for Adobe Systems, Onset Ventures, and Visual Media Alliance created under employment of 1185 Design. 
Work for California Olive Ranch created in partnership with Yippe.com. 
All work created for clients is the sole property of the client, and cannot be reproduced without the clients permission.                                           
Copyright 2020 © Peter S Cassell. All Rights Reserved.
No personal work on this Website may be reproduced or reused in any fashion without permission from Peter S Cassell.
​Comprehensive usage of images may be allowed provided that you inform Peter S Cassell before application.